HTC has launched a new e-commerce store dedicated to bringing leading innovations in smart mobile devices to more consumers across Saudi Arabia.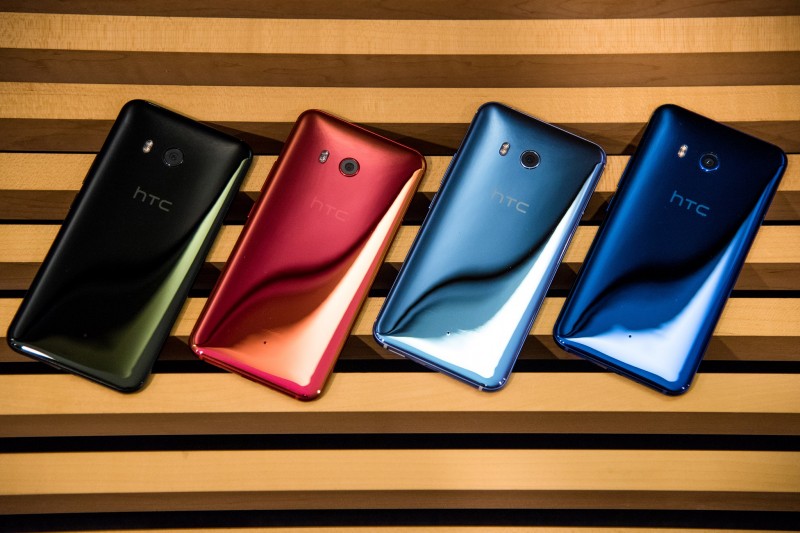 The overall e-commerce sector is growing rapidly in KSA and across the MENA region, boosted by a young population and advanced connectivity options. AT Kearney expects the market to grow to a value of $20 billion by 2020, driven by millennials and their familiarity and comfort with shopping online, mostly for electronics, clothing, travel and food.
Through the new HTC store, visitors will now be able to browse and buy the entire range of HTC smartphones and accessories, such as the flagship HTC U11 smartphone, and other devices within the HTC U and Desire ranges.
In addition, consumers can browse the e-commerce store for HTC Ice View covers, car chargers, high-res audio earphones among many others items all at their convenience. The e-commerce portal will also be a platform to improve product and service experiences through customer feedback.
"As HTC continues to grow its brand and customer base, we believe it is important to have one place for our customers where they will be able to access the entire range of HTC smartphones and accessories," said Nikitas Glykas, president, HTC MEA. "Moreover, e-commerce is not just a buzzword in Saudi Arabia, but a clear direction in which the retail industry is moving. The Kingdom's young, tech-savvy population is driving this growth, and is also the same audience that is eager to explore HTC's award-winning smartphone range."
The new HTC e-commerce store is accessible to individuals in KSA immediately at http://www.htc.com/mea-sa/ with speedy delivery across the Kingdom.