Huawei has announced the launch of its Enterprise Intelligence (EI) cloud solution to enable enterprises to leverage scenario-specific uses of AI, cloud computing and IoT.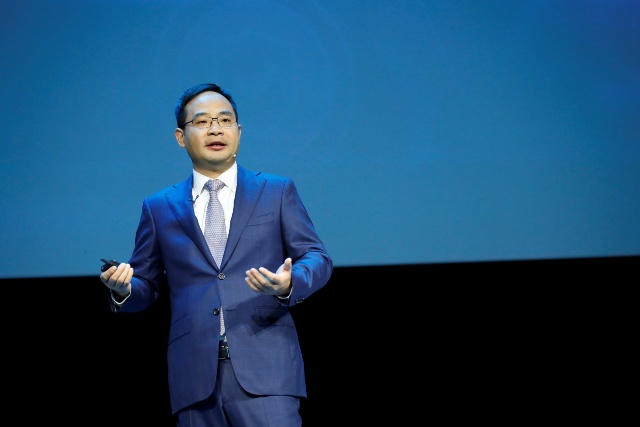 Zheng Yelai, president of Huawei's Cloud BU and IT product line, launched the platform on day one of Huawei's annual conference – Huawei Connect 2017 – in Shanghai, China, amid updates on the company's current progress in the cloud market.
"The best cloud must be able to deliver the services that customers need, and AI needs to create more value for enterprises. To make this happen, we have to integrate single-point techniques and apply them, together, in sophisticated enterprise scenarios," Zheng Yelai said. "We're positioning Huawei Cloud as an enabler of the intelligent world. It provides AI, IoT, computing, and storage capabilities that provide enterprises with more innovative, intelligent cloud services. Through Huawei Cloud, we are essentially exposing our most formative achievements and practices in R&D – which we've built up over many years – to governments, enterprises, partners, and developers."
The specific scenarios where Huawei touted EI as working well were in real-time video processing, 'dumb' device identification, and natural language and voice recognition. In addition, Yelai noted that the platforms optical character recognition (OCR) is 97% accurate as things stand currently.
Following the announcement, Yang Xiaoling from Chinese financial services firm CPIC joined Yelai on stage to showcase the company's 'robo advisor' that asks the user six questions before figuring out a risk portfolio, all running on Huawei technology. The robot will use OCR to help process and settle claims, and has been used 2.2 million times since its launch last Friday.