Musician and tech entrepreneur Will.i.am shared his thoughts on how technology can help countries develop and what governments should be doing to incorporate technology as a better way to serve citizens, during a panel discussion on day three of the World Government Summit.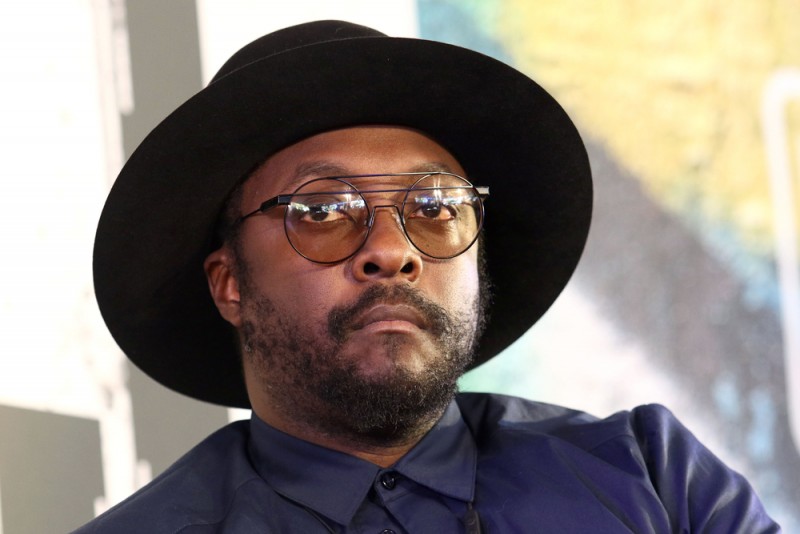 Will.i.am began by describing how he, at the age of 6, left the east Los Angeles "ghetto" where he grew up to attend a better school 90 minutes outside the city. That school, he said, changed his life, introducing him at an early age to physics, oceanography, literature and computing, and showing him the different between the rich and the poor.
People in his old neighbourhood, he said, did not have the skillset he was taught, nor access to talented teachers to mentor them.
Ten years ago, he chose to invest in the ghetto where he grew up and set up a school, "so kids can learn what I learned". What followed was a dramatic change in the neighbourhood and community, and students jumping from a 1.0 grade average to a 3.0 and 4.0 and graduating to pursue degrees in engineering and technology.
"If I can see so much progress in my own community, with the resources I have – which is not as much as the resources of a government – I can guarantee that communities and cities and countries can be transformed if the investment is made," he said.
Investing in youth and educating them is the only answer that makes sense.
"Human intelligence" should be as important as artificial intelligence, because if shaping the future of governments means embracing AI, then humans are the ones who will need to be able to build, control and understand this new world.
The only way to do that, said Will.i.am, is to invest in education that will prepare a government for the future.
"Nine-year olds need to be equipped with skillsets so that when they are 29 they are able to solve the problems that we can't even foresee right now."
AI, he said, is "mesmerising and amazing" and the only guidelines it requires is a moral compass. It is a tool to help us solve bigger, newer problems, because we can't solve the problems of today with yesterday's antiquated tools.
"We are at an intersection and we have never been here before. Humanity is creating something that will give you the illusion of things, and if we can tame a bear or a lion then we should be able to tame AI. There's nothing to fear if we have the right intentions; we created it."