IBM has announced that it broke the US patent record with 8,088 patents granted to its inventors in 2016.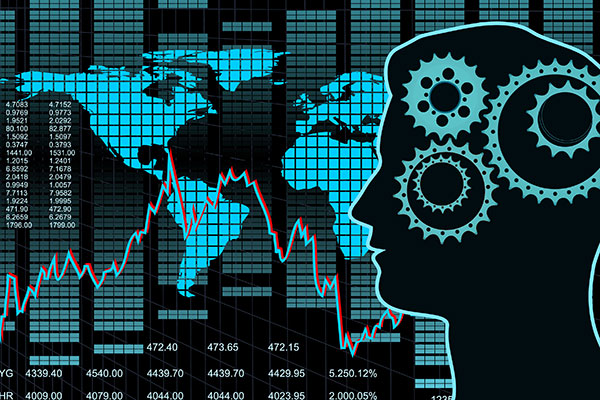 The company's 2016 patent output covers a diverse range of inventions in artificial intelligence and cognitive computing, cognitive health, cloud, cybersecurity and other strategic growth areas for the company.
IBM inventors were granted more than 22 patents per day in 2016, enabling the company to become the first to surpass 8,000 patents in a single year. IBM researchers, engineers, and designers generated more than 2,700 patents for inventions related to AI, cognitive computing and cloud computing.
"Leading the world in innovation for 24 years in a row is a result of IBM's unmatched commitment to innovation and R&D–reflected in this year's new US patent record, breaking the 8,000 barrier for the first time," said Ginni Rometty, IBM's chairman, president and CEO. "We are deeply proud of our inventors' unique contributions to discovery, science and technology that are driving progress across business and society and opening the new era of cognitive business."
In the Middle East and Africa, IBM inventors contributed 42 patents to IBM's record breaking US patent total of over 8,000 patents in 2016.
More than 8,500 IBM inventors residing in 47 states and territories and 47 countries are responsible for IBM's record-setting 2016 patent tally.
The Top Ten list of 2016 U.S. patent recipients* includes:
IBM –8,088
Samsung Electronics –5,518
Canon –3,665
Qualcomm –2,897
Google –2,835
Intel –2,784
LG Electronics –2,428
Microsoft –2,398
Taiwan Semiconductor Manufacturing Co. –2,288
Sony –2,181
*Data provided by IFI CLAIMS Patent Services
In the area of cognitive computing and artificial intelligence, IBM inventors patented more than 1,100 inventions that help machines learn, reason, and efficiently process diverse data types while interacting with people in natural and familiar ways.
The company's inventors were also awarded patents on innovations that will help advance cognitive healthcare; more than 1,600 inventions that can help advance the field of cloud computing; and patents for inventions expected to enable new cybersecurity solutions.