IBM has unveiled the IBM Z mainframe, an encryption platform capable of running more than 12 billion transactions per day.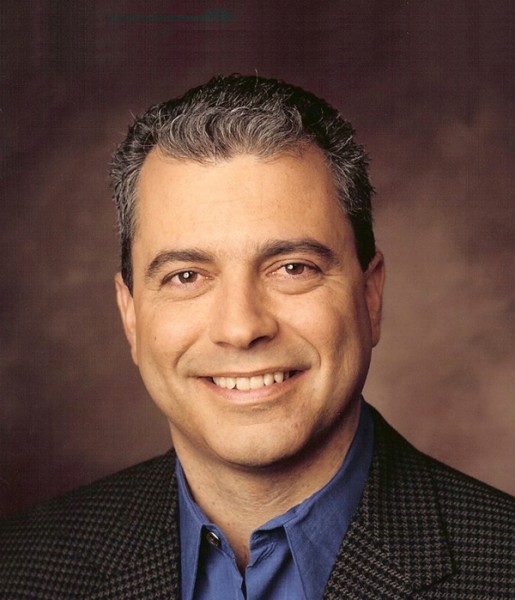 The new system introduces a breakthrough encryption engine that, for the first time, makes it possible to pervasively encrypt data associated with any application, cloud service or database all the time.
IBM Z's new data encryption capabilities are designed to address the global epidemic of data breaches, a major factor in the expected $8 trillion cybercrime impact on the global economy by 2022. Of the more than nine billion data records lost or stolen since 2013, only four percent were encrypted, making the majority of such data vulnerable to organised cybercrime rings, state actors and employees misusing access to sensitive information.
IBM Z now dramatically expands the protective cryptographic umbrella and extends across any data, networks, external devices or entire applications – such as the IBM Cloud Blockchain service – with no application changes and no impact on business service level agreements.
"The vast majority of stolen or leaked data today is in the open and easy to use because encryption has been very difficult and expensive to do at scale," said Ross Mauri, general manager, IBM Z. "We created a data protection engine for the cloud era to have a significant and immediate impact on global data security."
"The pervasive encryption that is built into, and is designed to extend beyond, the new IBM Z really makes this the first system with an all-encompassing solution to the security threats and breaches we've been witnessing in the past 24 months," said Peter Rutten, analyst at IDC's Servers and Compute Platforms Group.