International Data Corporation (IDC) has predicted that the Internet of Things (IoT) market in India will hit $34 billion by 2021.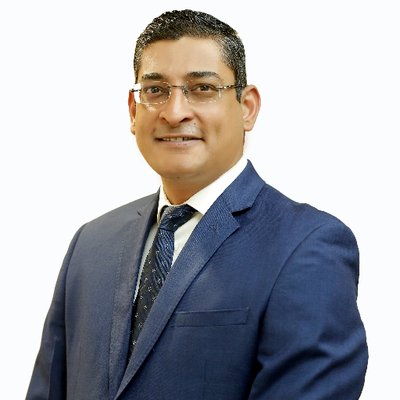 The announcement comes as IDC introduces "Connected Future: IoT in India" – a unique programme that will help technology vendors and suppliers with in-depth understanding of how technology buyers are navigating the IoT landscape in India.
Some key findings, based on IDC's core research and market study methodology include 50 percent of Indian business and IT leaders consider IoT imperative to stay 'digitally fit'. In addition, business leaders have twice the interest in IoT programmes driven by the need to generate new revenue streams.
The research also found that 60 percent of respondents in India see IoT as helping them drive competitive advantage in the market, but security, privacy and complexity remain major challenges for organisations looking to adopt this technology comprehensively.
"Businesses have realised the value of working closely among all the stakeholders for IoT. Over 70% of IoT deployment involves stakeholders from multiple departments including IT, business and other decision makers; thus, requiring a holistic approach to creating and sustaining the value from IoT projects," said Arjun Vishwanathan, Associate Director, Emerging Technologies at IDC.
'Connected Future: IoT in India' will provide insights from IDC's IPs and research, insights from vertical and horizontal analysts and proven CIO Connect. Over 450 Indian enterprises have been interviewed in IDC's Global IoT Decision Maker Survey, to provide IoT spends across various industries, segments and initiatives.
"Indian enterprises have moved from the "what" and "why" stages to the "how" stage on IoT maturity. Organisations are realising the business value that is brought in by IoT, with heightened awareness and aggressive plans to deploy an IoT solution over the next 24 months," said Rishu Sharma, Associate Manager, Cloud and Datacentres, IDC India.
The programme will also help technology vendors understand the quantitative and qualitative impact of IoT, market shifts and sectoral use cases; thus, enabling them to navigate the IoT journey better and towards transformative results.