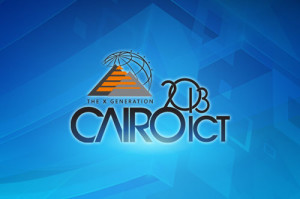 Business application software provider Infor announced today during Cairo ICT 2013 it has signed a partnership agreement with ILA Advanced Technology – the holding company of Automation Consultants.
Automation Consultants is an Egypt-based provider of cloud-based software and IT products and systems. As part of the partnership, Automation Consultants will sell and implement a comprehensive range of Infor's public sector applications throughout Egypt and the Middle East as part of their Automation Business Cloud (ABC) services.
ABC services include Infor EnRoute – a computer-aided dispatch records management system, featuring mapping, mobile data computing, field-based reporting, and automatic vehicle location capabilities for emergency services.
Infor Public Sector CDR and Infor Public Sector Asset Management are  applications  delivering government-specific capabilities in the areas of community development and regulation and asset management.
Bryan Howe, Vice President, International Public Sector, Infor, said, "While change is a constant, the pace of change and the increase in citizen expectations in the public sector is unprecedented in our times as governments strive to quickly adapt.  Most public sector responsibilities have no parallel in private industry. Software designed for general business use doesn't adequately address the unique challenges faced by public agencies.
"We are confident that by partnering with Automation Consultants we will be able to meet the high public demands for top quality government services including emergency, safety and productivity systems throughout the public sector in the Middle East."