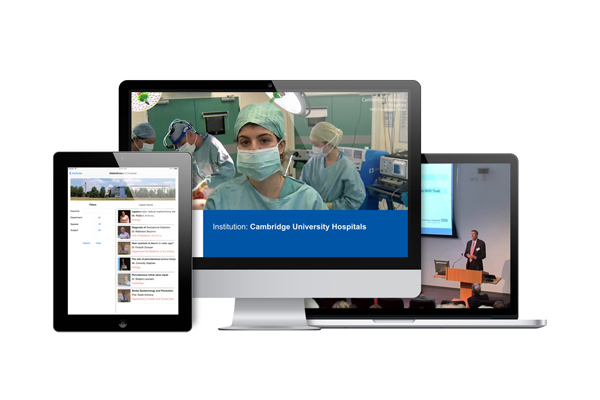 Intracom Telecom will be launching UKeMED, a medical knowledge platform, during GITEX Technology Week.
The platform, according to the vendor, is a key asset to their strategy to develop solutions for the healthcare industry. UKeMED platform contains medical content from universities, diagnostic centres, pathology labs, primary healthcare centres and homecare systems from across the globe.
Developed in partnership with Cambridge University Hospitals (CUH) the platform shares this content with worldwide healthcare professionals to simultaneously address and streamline hospitals' and medical institutions' training and e-consultation needs.
Takis Kotis, CEO, UKeMED, said, "Cambridge University Hospitals and Intracom Telecom share the vision of developing UKeMED – a hub of international healthcare knowledge – by creating a network of international centres of excellence to provide the education and expertise required to improve the quality of patient care across the globe."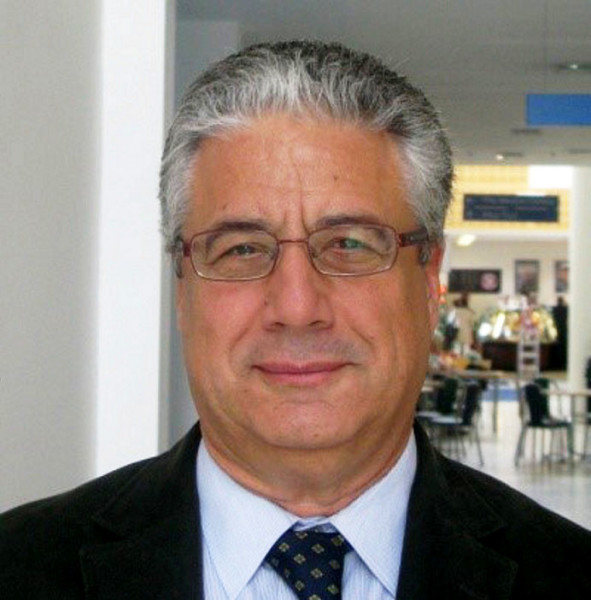 Intracom Telecom highlighted that the UKeMED platform focuses on three main areas. Firstly, it consists of training services and support where clinical and non-clinical content – initially provided by CUH – distributed via a cloud-powered learning platform to educate doctors, nurses, administration and any other healthcare-related professionals. The second area consists of 'Second Opinion' services where an attending physician can directly contact a non-treating doctor using a phone or video conferencing technology to discuss and evaluate a diagnosis or a treatment plan for a patient. The 'Second Opinion' services may result in either an instantaneous confirmation of the diagnosis and treatment plan, or an alternative diagnosis and treatment approach. And the third area, Telemedicine services, complement the UKeMED platform offering by enabling a two-way live interaction between the attending physician and the patient with highly-experienced doctors of Cambridge University Hospitals using cloud-based video conference technology to diagnose and provide a treatment plan.
"The implementation of advanced ICT technologies to the healthcare industry are of vital importance," said Mohamed Ahmed, Intracom Telecom CEO. "We strongly believe that the healthcare of the future will be network-based, in which digital technology and healthcare applications will play a significant role. In UKeMED, we have developed a cloud-based application dedicated to the healthcare industry that houses leading knowledge content and support services from Cambridge University Hospitals. We anticipate many other leading hospitals to join UKeMED as content providers to further diversify the platform's transformation appeal to global hospitals and medical institutions."