Iran's central bank has banned the country's banks from dealing in cryptocurrencies, including Bitcoin, over money-laundering concerns, the state news agency IRNA reported.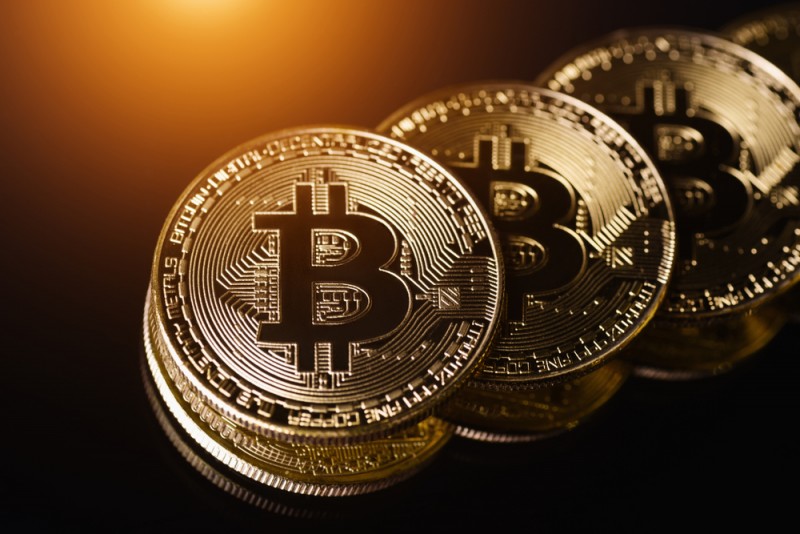 According to Reuters, the decision is in line with the government's efforts to halt a currency crisis in the country.
"Banks and credit institutions and currency exchanges should avoid any sale or purchase of these currencies or taking any action to promote them," IRNA said, quoting a central bank circular based on a ban on cryptocurrencies passed by Iran's anti-money laundering body in December.
Iran moved this month to formally unify its official and open market exchange rates and banned money changing outside of banks, after its currency, the rial, plunged to an all-time low on concerns about a possible return of crippling sanctions.
US President Donald Trump will decide by May 12 whether to restore US economic sanctions on Tehran, which would be a severe blow to the 2015 pact between Iran and six major powers. He has reportedly pressured European allies to work with Washington to fix the deal.