Dalia Mansour, Field Marketing Manager, MEA at Sprinklr, outlines why women need to be empowered and more recognized in the technology industry.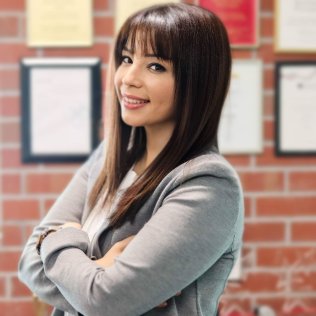 Today, I am honored to celebrate International Women's Day alongside my colleagues and peers around the world at Sprinklr. This year's theme, "Embracing Equity," is particularly poignant as we continue to navigate the tech industry, which has historically been led and influenced by men, proving to be a tougher room to break into.
As a woman in the field, I believe it is salient that we recognize the immense value that diversity and inclusion bring to our workplace, society as a whole, and the customer experience industry. At Sprinklr, we are committed to creating a culture where all voices are heard and respected, regardless of gender, race, ethnicity, sexuality, or any other dimension of diversity.
Looking towards the next generation entering the workplace, it is also vital to adapt the way we look at inclusivity and empowerment, with 60 percent of Gen Z-ers looking for a balanced and fulfilling environment.
Collaborative efforts and initiatives by private organizations, alongside those launched by the Government, proves to be a catalyst in furthering the agenda. For instance, the Dubai Women Establishment (DWE) launched a strategic plan for the next 4 years to guarantee improving standards and opportunities for employment for women across all sectors.
At Sprinklr, we are committed to empowering women in the enterprise software industry through mentorship, professional development, and leadership opportunities. We know that when women succeed in this field, we all benefit from the diverse perspectives and insights they bring to the table. To commemorate this continued commitment, we are hosting a networking and socializing event for women working in the CX industry in the country, to create a platform for inclusive and collaborative growth opportunities.
On this International Women's Day, let us celebrate the incredible contributions of women in the region and commit ourselves to creating a more equitable and inclusive environment for all to thrive. Together, we can make a difference and create a brighter future for everyone.