ixtel technologies has unveiled its new 'Behavioural Analytics' platform at the Gartner Security and Risk Management Summit in Dubai.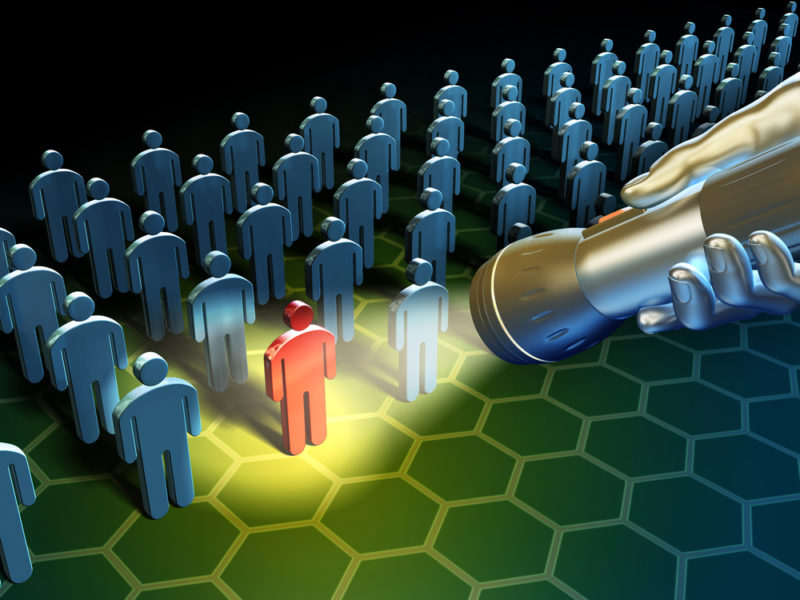 Insider threats, including negligent employees, compromised users and malicious insiders, are all increasingly difficult to detect as cybercriminals are more commonly employing advanced attack techniques that evade signature- and rule-based security systems.
ixtel's behavioural analytics platform uses machine learning to leverage data from any data source within the network and security infrastructure, applying unsupervised and supervised machine learning algorithms, statistical modelling and other analytics techniques to unearth security events that get past traditional solutions.
Comprehensive user and entity behaviour analytics (UEBA) modules create highly accurate behaviour profiles for users and hosts, all working in unison to build entity risk profiles that identify anomalies and chain them together to pinpoint malicious activity. ixtel's solution combines the results of its analytics modules with layered forensics to provide an integrated platform that does not require analysts to pivot across multiple systems, focusing security teams on the threats that matter.