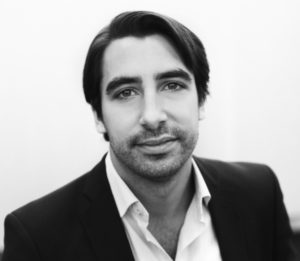 Logicom, a regional distributor of technology solutions and services, has expanded its distribution agreement with Microsoft to include UAE, Kuwait, and Oman, thus covering the entire Gulf region.
The company is now the official distributor for Microsoft original equipment manufacturer (OEM) and full packaged product (FPP) in the Kingdom of Saudi Arabia, Lebanon, Jordan, Qatar, Bahrain, UAE, Kuwait and Oman.
With this distribution agreement, which was signed on 1st September 2016, the distributor will be able to offer its customer base full access to the latest Microsoft OEM and FPP software, devices, and services.
The company has now added Microsoft-dedicated resources to all its growing local teams.
Peter Irinarchos, General Manager, Logicom UAE and Gulf, said, "We are very pleased to further expand our regional Microsoft Business to include UAE, Kuwait and Oman. Less than a year ago, we began our OEM business in Qatar, quickly followed by an expansion in Bahrain. To be awarded the OEM and FPP distribution to cover the complete Gulf is a significant recognition of the service and value we provide to our ever growing partner network."
"We are pleased to expand our partnership with Logicom in the Gulf region," said Lance Thorp, Consumer Channels Group Lead at Microsoft. "Logicom has demonstrated a strong commitment towards bringing new business opportunities through excellent logistics, strategic marketing plans and stock availability, increasing Microsoft's reach to our customers and enabling them to achieve more."