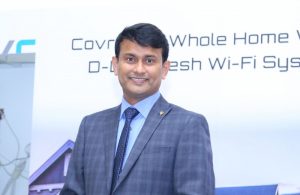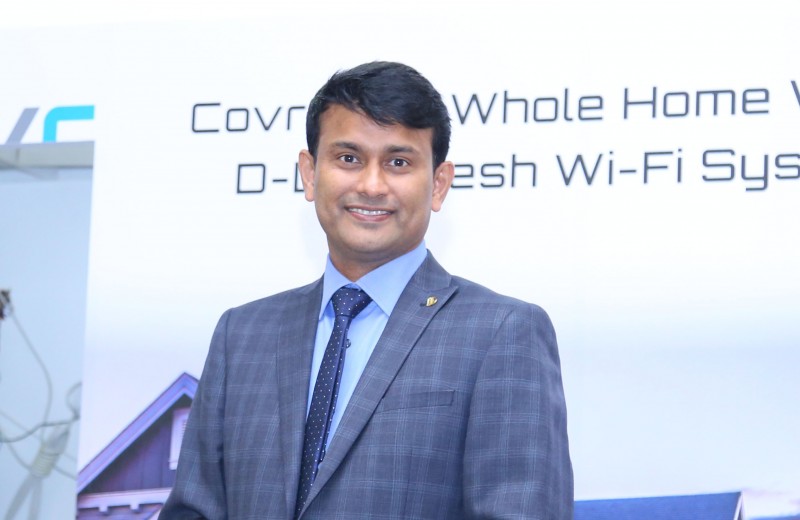 D-Link Corporation has announced the launch of a new subscription-based, cloud-based network management solution, Nuclias, enabling managed service providers and business owners to remotely configure and monitor their network infrastructures anywhere, at any time.
According to the vendor, the all-new app and online portal offer a range of flexible features accessible at the touch of a button. It provides users with complete autonomy to manage wireless access points, capture and analyse insights into every connected device, and comes with enhanced design and functionality.
Sakkeer Hussain, director, Sales and Marketing, D-Link Middle East and Africa (MEA), said "Nuclias provides a cloud-based management tool without the need for a local controller, reducing cost and complexity while streamlining network infrastructure. It also offers zero-touch provisioning for ease of deployment and scalable architecture to support an unlimited number of devices."
Furthermore, its multi-tenant structure allows deployment across multiple sites and companies, and its advanced traffic report and data analysis tool provide business owners and IT professionals with real-time insights.
Additional features include a secure role-based administration system and auditable change logs, authentication via captive portal, 802.1x, RADIUS server and also supports Facebook and Google login for guest Wi-Fi access, and automated network monitoring.
D-Link offers two 802.11ac access points, the DBA-1510P AP and DBA-1210P AP, both with PoE support that allows for a more flexible installation where traditional power outlets may not be available. Later in 2018, D-Link will introduce a complete line-up of high-performance Gigabit smart-managed switches with optional PoE and fibre connectivity to the Nuclias family of products.
Nuclias offers access points supporting the latest dual-band 802.11ac technology with combined wireless speeds of up to 1,750 Mbps. DBA-1210P features 802.11ac Wave 2 with multi-user MIMO support to maximise your business' network efficiency. Each access point can simultaneously communicate with multiple devices, over multiple wireless bands, allowing businesses to get things done faster.