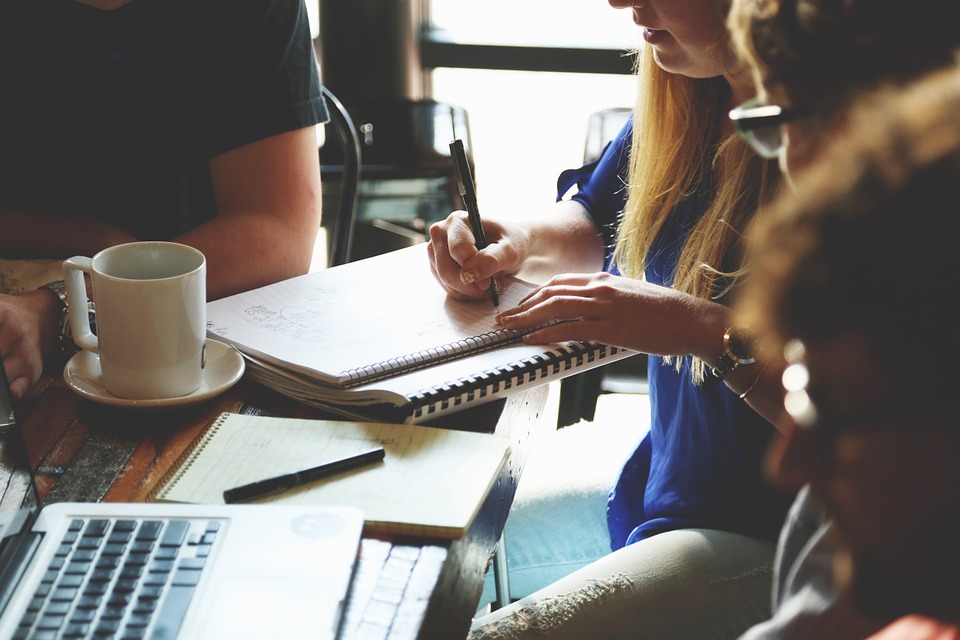 Technology companies throughout Saudi Arabia are set to receive start-up funds up to 500 million Saudi Riyals ($133.3 million) from the King Abdul Aziz City for Science and Technology (KACST) during the first quarter of next year, Arab News has reported.
The initiative, launched by the Badir Program for Technology Incubators, aims to trigger the growth of Saudi start-ups to create more job opportunities for young Saudi.
The Badir accelerator also offers a range of advisory services such as training, follow-up and workshops, accompanied by continuous guidance, in order to translate them into existing projects within 90 working days.
According to a report from Magnet, a specialist in linking start-up entrepreneurs with strategic investors in the Middle East, the volume of financing deals for start-up technology companies announced in Saudi Arabia during the first nine months of this year increased by about 10 percent compared to the same period last year.
Among the Saudi start-ups incubated by the Badir program during the past three months, company graduates Foodics Company recorded $4 million in investments, Matic $3 million, and Smart Control $1.6 million.
In an earlier statement, Nawaf Al-Sahhaf, the CEO of the Badir program, said, "There is a need for active investments in the early stages of the life of start-up companies; thus Badir accelerator is especially aiming at investing in start-up technology companies, financing them in the early stages of incorporation, and supporting them with advisory services and required innovative thoughts, as well as close and direct cooperation with them through their incubation after the stage of acceleration to enhance the value of these companies."