Community knowledge-sharing platform, Knowledge Oman, has named Khalfhan Said Nasser Al Mahrazy as its new president.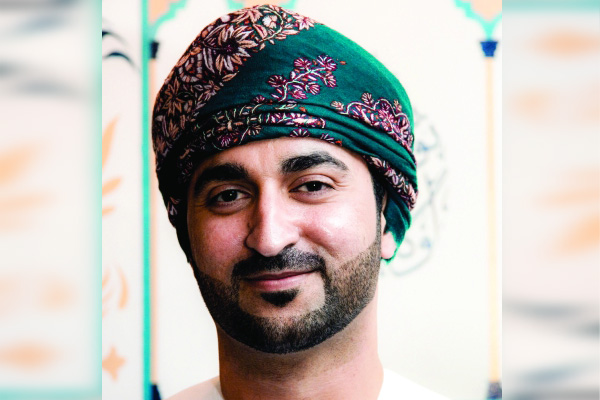 The announcement comes as part of the initiative's mission to promote talents and strengthen the platform operations with the various stakeholders that support community engagements and developments in the Sultanate.
With over 12 years of leadership experience in the telecommunication industry, and a diverse level of expertise on people, project and workforce management, Khalfan has the ability to blend both his technology and management acumen to manage the operation of the platform.
Khalfan joined Knowledge Oman in 2008 as a member playing an active role in the community engagement, where he was promoted to lead a team of professional local and expat moderators. He later became Vice President before leaving the platform in 2013. Returning as president in 2017, he will report to the Founder and Chairman Tariq Al Barwani.
"Promoting talents while ensuring they have all the resources they need to lead and flourish is what we love to do at Knowledge Oman. I have no doubt Khalfan will play a key role in meeting the platform's goals as well as build on the outstanding reputation and achievements gained for promoting valuable knowledge and programs that enrich the economy in the Sultanate" said Al Barwani.
Khaflan added, "I'm honoured to work with the entire team to create both valuable and winning initiatives that provide vital and practical knowledge to the community. With our partners support, we can work to achieving the ultimate goal of improving the lives of people, businesses and the society as a whole."