Mark Elliott, Chairman of the Board of Kodak Alaris, has announced that Marc Jourlait was named Chief Executive Officer (CEO) of Kodak Alaris Holdings Limited, effective 1st January 2017 and will be based in Rochester, New York, USA.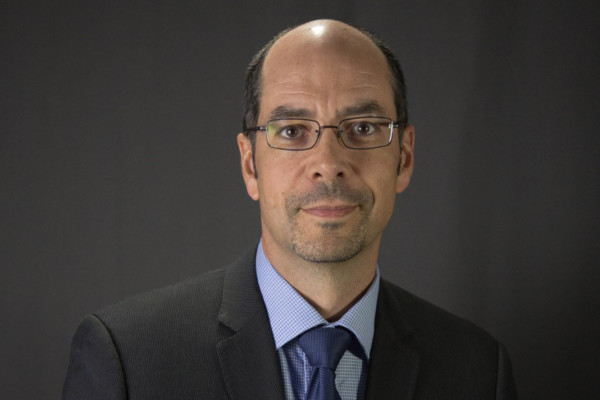 Interim CEO Jeff Goodman will return to his role as Chief Operating Officer (COO) to support Jourlait during the next few months.
According to the company, Jourlait's arrival and Goodman's transition will position Kodak Alaris in a strong, future-facing direction to best serve its customers.
"Marc is an inspirational leader with a track record of driving sustainable and profitable growth for international technology companies," said Elliott. "I am thrilled that he will join us as CEO as his experience spans both consumer and enterprise oriented companies. In his most recent role, Marc was the Deputy CEO of Navico – the global leader in marine electronics for recreational and commercial use. Previously, Marc held leadership roles with Apple, HP, Seagate, Technicolor and Bose. Marc worked and lived in the United States, Europe and Asia to drive many successes for the global, high-growth businesses that he led."
"It is an honour and privilege to join and lead Kodak Alaris," said Jourlait. "We have all of the necessary ingredients to successfully deliver on our plans: an iconic brand heritage, cool technology and innovative portfolio, new growth initiatives, and dedicated and passionate employees around the world. I cannot wait to get started at Kodak Alaris."