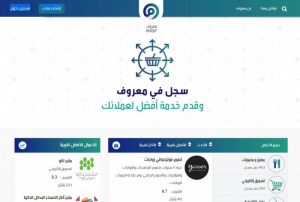 Saudi Arabia's Ministry of Commerce and Investment has advised e-commerce and e-marketing sites with a social media presence to register on www.maroof.sa portal, to ensure credibility of their business at a time when there is an increase in counterfeit products. The ministry has also urged the public to be alert when purchasing products through different platforms such as websites and social media.
According to a report that appeared in The Saudi Gazette, the caution was issued because of a surge in counterfeit and imitations products being sold online. The ministry said, "It's a violation of the anti-trade fraud law and trademarks law." It also emphasised that people who were involved in such crimes could face up to three years in prison and will be liable to pay a fine up to SR1 million.
The report also stated that the ministry has closed more than 75 accounts on social media including Facebook, Twitter, Instagram and Snapchat as there were posts promoting counterfeit goods.
To stay ahead of this problem, the ministry's maroof portal safeguards registered users by carrying out assessment of online businesses in the Kingdom and alerts them against fake products.
With over 15,000 websites across verticals registered with maroof, the ministry urges consumers to contact its toll-free number 1900 to notify about any counterfeit products that they may come across, said the report.