Lenovo has announced the appointment of Wael Mustafa as the new Country Manager for the Gulf region within Lenovo Infrastructure Solutions Group (ISG).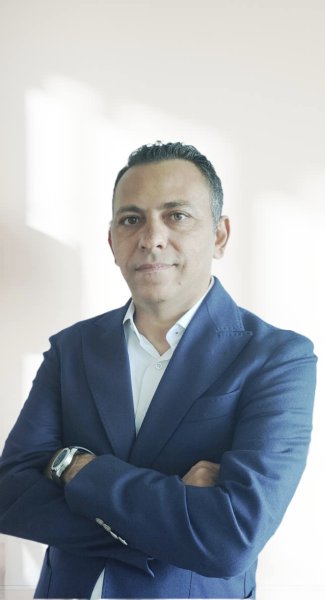 In his new leadership role, Wael will be responsible for delivering market solutions to regional organizations in both private and public sectors. He will also support customers with insights into IT, Digital Transformation and Lenovo's smart data centre solutions.
Wael is a strong business leader, bringing with him more than 25 years of experience with leading technology companies. He has an in-depth understanding of the IT industry, matched with his commitment towards sales and channels excellence.
He comes to Lenovo ISG from Commvault, where he was the Area Vice President (AVP) for the Middle East, Turkey, and Africa regions. Prior to that, he also worked with Zain and Dell/EMC, which laid the foundations for his passion in sales.
Wael graduated with a bachelor's in information technology from Princess Sumaya University for Technology, Amman, Jordan. He is also qualified for Sustaining High Performance from IMD International, Switzerland and holds a Six Sigma Green Belt from the Green Belt Training Program in Dubai, UAE.
Alaa Bawab, Lenovo General Manager Middle East and Africa said: "Wael brings with him in-depth experience of the IT industry and his commitment to the role makes him a vital element for our regional expansion. He recognizes the potential of Lenovo ISG in the region, especially with the reputation we have with our customers, partners and industry analysts, cementing our position as an industry leader. Our regional growth continues to be a key priority for Lenovo, and I believe that Wael will take the right leadership decisions to take Lenovo ISG to further success in the region.