UAE, Dubai, 29th November 2021: LinkShadow – Cybersecurity Analytics Platform that modernises the SOC with extended Threat Hunting and Response signs Security Matterz, a market leader specialised in providing cybersecurity solutions and managed services. The area of focus for this partnership is to provide managed services to enterprises in the region.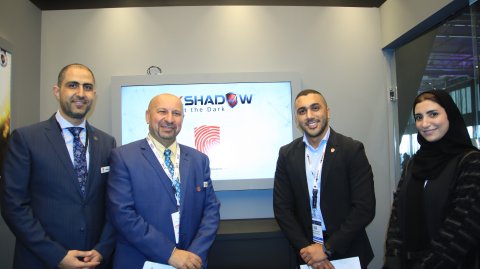 Both LinkShadow and Security Matterz will now be able to protect their customers' security environment with cutting-edge Managed Service expertise for Network Detection and Response that will help them monitor their network traffic with unprecedented visibility.
Moreover, using LinkShadow's behavioral analytics, machine learning, and artificial intelligence platform, Security Matterz will be able to empower its clients with best-in-class detection and prevention of the most sophisticated cyberthreats and anomalous behaviour. LinkShadow will stand to benefit from being part of Security Matterz's new MSSP offering as well.
"The need for next-generation cybersecurity solutions that support AI-driven threat hunting and response is only growing in these unprecedented times", commented Fadi Sharaf, Regional Sales Director, LinkShadow. "Today cyberthreats are more sophisticated and increasingly damaging, and this region is highly targeted, so we believe that our partnership with Security Matterz will allow us to not only work on specialised go-to-market programs, but also enable and support our customers in protecting their IT environment".
Security Matterz aims to provide best-in-class quality services in order to attain a mutually beneficial partnership that will last many years. "Our consultants use proven methodology to work with clients, to understand the risks to their business, and to facilitate the implementation of the best possible solutions," said the Security Matterz team.