ManageEngine has announced it will be hosting its 5th Middle East User Conference on 20th to 21st March 2017, at The Address, Dubai Marina.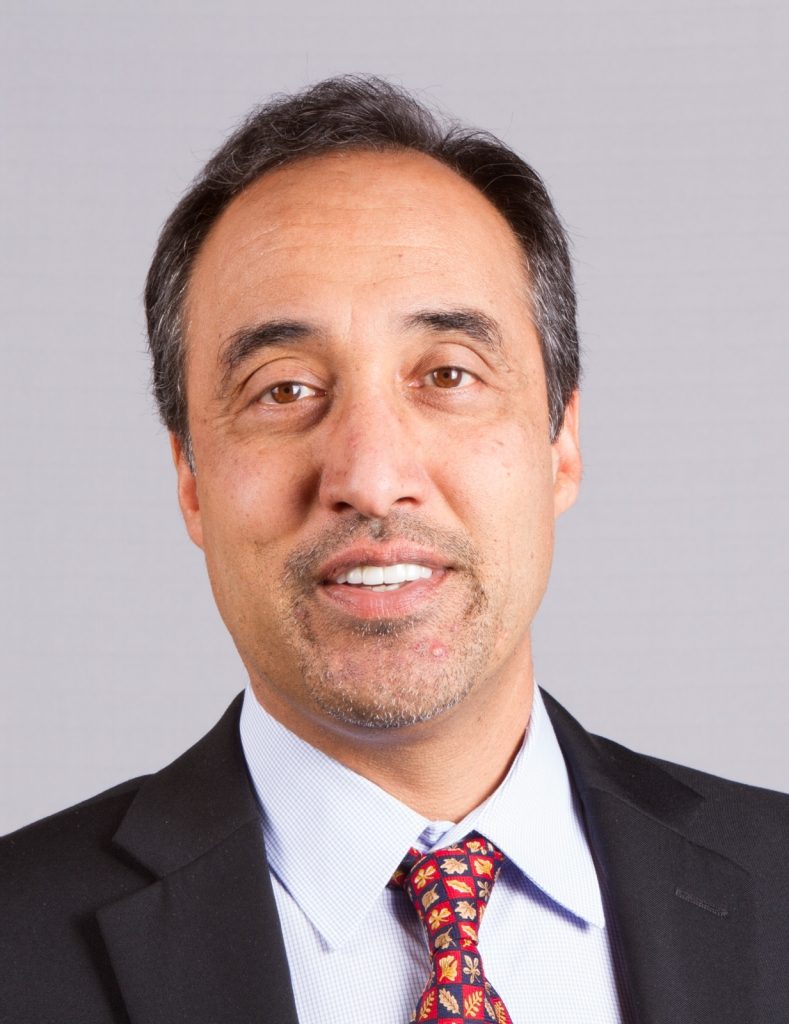 The company's President Raj Sabhlok is set to unveil new developments and highlight some of the best practices in the realm of IT and discuss the latest technologies and innovations that will help companies remain competitive in the Middle East market.
Following its success in the USA, the User Conference is designed for ManageEngine's customers to connect and interact with peers and technology experts as well as learn about new IT practices and new features of the company's products. This will be the second global user conference by the firm this year.
"ManageEngine User Conference is a great platform for customers to find out how businesses across sectors use ManageEngine solutions and how our products helped meet industry needs," said Raj Sabhlok, President, ManageEngine. "This year, we want to raise awareness about the importance of IT security and analytics, given the growth of the digital ecosystem and the need for IT management in the region. We look forward to another great year of insights, information and learning in Dubai."
The two-day conference will feature global experts who will provide sessions on IT management disciplines such as IT service management (ITSM), IT operations management (ITOM), Windows and Active Directory management, Enterprise mobility and end-point management, IT security and IT analytics. The company will hold training sessions on flagship products and will also discuss product use cases, share valuable insights on some of the challenges faced by organizations in the region and how ManageEngine can help solve them. The training sessions will be focused on solving business problems through effective IT management in ensuring profitability.
Registration and agenda for the Middle East User Conference is available online at
https://www.manageengine.com/events/2017/userconf/dubai.html