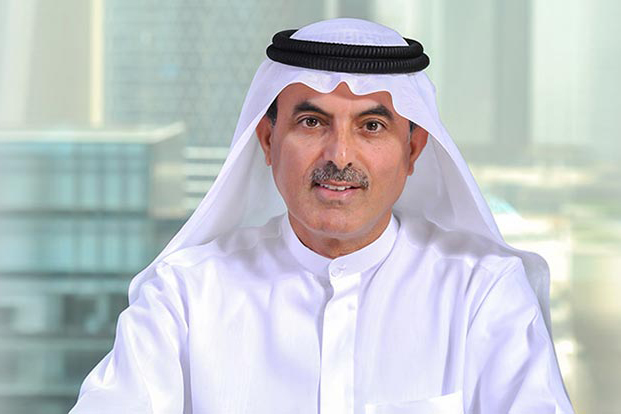 Mashreq Bank will cut 10 per cent of its workforce of over 4,000 in the next year as a direct result of artificial intelligence technology, chief executive Abdul Aziz Al Ghurair has told The National.
However, the impact of the savings from leveraging technology will take a couple of years before they reflect on the bank's profitability, Mr Al Ghurair said.
Mashreq is also reducing the size of its branches. The shift in the industry has prompted lenders to reassess the need for large branches.
"The know-how of artificial intelligence did not exist before, more and more of it is becoming available," Al Ghurair told the newspaper. "Once used, it will replace simple, repetitive jobs at the bank. By using artificial intelligence, employment at the banks will shrink over time."
Al Ghurair said one of the bank's main branches on Sheikh Zayed Road in Dubai had already seen a 50 per cent reduction in staff as a result of automating its services.
Al Ghurair wouldn't disclose exactly how much Mashreq would be spending on AI and other technology.