Over three days of Middle East Manufacturing & Technology Expo, a series of free-to-attend thought-provoking panel discussions and CPD-certified informative workshops will unite industry leaders to discuss strategies and initiatives for growth of the construction, design, and manufacturing sectors.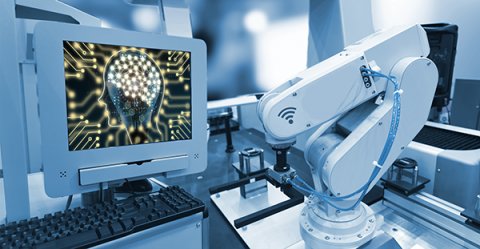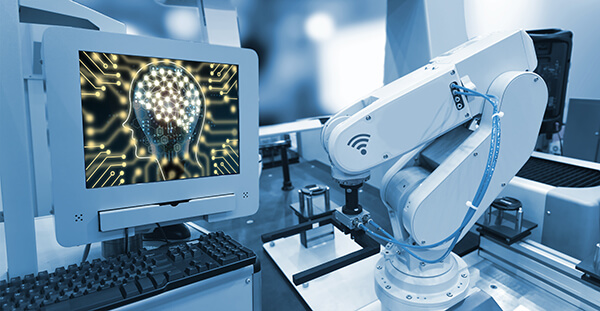 The Manufacturing Talks session will stage eminent leaders from the Ministry of Industry & Advanced Technology, Emirates Development Bank, and other prominent corporations to emphasise on the Make it in The Emirates strategy, manufacturing market outlook, development of SME manufactures, manufacturing workforce, and financing manufacturing sector. The Manufacturing Workshop will present lean management techniques for reducing cost, increasing quality control and functionality.
Experts from the Ministry of Economy, AESG, American University in Dubai, Abu Dhabi Department of Culture & Tourism, RIBA, Simone de gale Architects, Schueco Middle East, and VOX will shed light on topics such as construction market outlook, trends shaping the construction industry, the future of technology in architecture, innovation in design, smart space for smart living in the Construction Talks forum. In addition, an exclusive Construction Workshop will cover the BIM + digital technologies to create a smart sustainable future.
Distinguished industry influencers, C-suite executives and leaders from Emirates Steel, Abu Dhabi Department of Economic Development, Al Masaood LLC, and many other firms will impart valuable insights in the Design Talks session on building a safer future for construction, 3D print collaboration for construction, sustainable architecture, sustainable construction, and accessibility in design.
With an aim to highlight the growing technological advancements, Middle East Manufacturing & Technology Expo will welcome the entire value chain of the industrialisation, construction and manufacturing industry. The exhibition will serve as a strong business and insightful knowledge platform for industry stakeholders to chart out strategies for modernisation and inspire developments in the most important sectors of the UAE.
Entry to the events is free of charge. Register online https://bit.ly/3cp734e
For more information, visit www.memanufacturingandtechnology.com