Cognitev, formerly known as MENA Commerce, has rebranded with four key upgrades, including a revamped approach, advanced technology utilising artificial intelligence, a new website and a new name.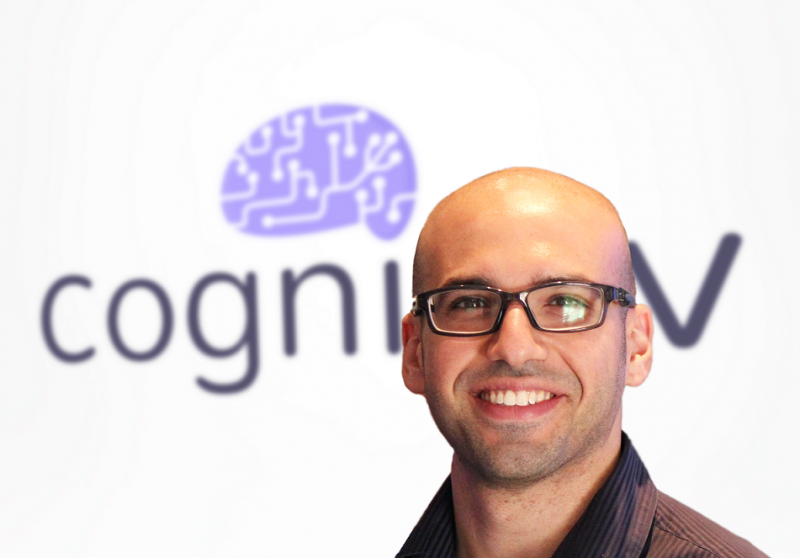 "The digital marketing industry landscape requires a unique approach in the way brands operate. We decided to rebrand as our vision expanded from being a technology company that caters to the MENA market to a technology company with a global vision," said Moustafa Mahmoud, founder and CEO, Cognitev. "When established in 2015, Cognitev formerly known as MENA Commerce, focused on e-commerce rather than marketing, but we quickly realised that our technology is better equipped to provide unique value to advertisers marketers across the world."
With a team of 40 people experienced in engineering and data science and with offices in Dubai and Cairo, Cognitev is currently raising a $2 million round of growth capital. The company built the world's first automated advertising solution and now serves customers from across the globe.
"The rebranding highlights a new era for Cognitev, where we are now at the forefront of automation research, design and implementation. As a company, Cognitev has a strong sense of who it is and what it delivers, which enabled us to be successful and profitable in under two years. When we started, we felt that the digital marketing industry was broken, but we also felt we could fix this problem using technology. Thus, one of our objectives is to make ads beautiful again, with the introduction of artificial intelligence to run performance-based advertising campaigns allowing companies to have exceptional performance with minimal effort," added Mahmoud.
Cognitev's product line includes an industry-leading progressive platform called InstaScaler that helps start-ups and SMEs completely automate their advertising, as well as AdRelated, the world's first semantic marketing platform focused purely on performance, allowing advertisers to match their ads with engaging content relevant to their business. While AdRelated covers the entire GCC, Instascaler is a global product supporting Cognitev's clients across the world.
Apart from advertising, Cognitev's engine has many applications in such areas as healthcare, life sciences, e-commerce to name a few. As part of the brand's future plans, the team's vision is to open up their engine to the public, so developers can build their own products on top of Cognitev's engine.