July 22, 2022; Dubai, UAE: MENAP-SMI (Middle East, North Africa, and Pakistan Self Medication Industry) builds upon its ongoing work to create an enriched self-care culture across the region by commemorating International Self-Care Day on Sunday, July 24, 2022. In line with this year's theme of resilience, the organisation will emphasise the impact of self-care practices on overall wellbeing and encourage the public to make personal commitments to specific self-care action that fosters a healthier lifestyle.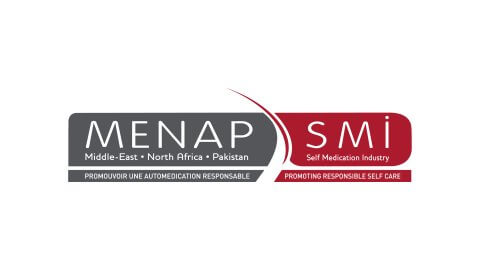 Every stakeholder in the healthcare sector uses this occasion to raise awareness around the critical role of the various self-care remedies that can be made available to all. This provides individuals the opportunity to take control of their health, which leads to better choices in healthcare options, cultivating self-healing methods, and greater value for governments and health systems in the region.
With 2022's theme in mind, MENAP-SMI will take this chance to learn from the recent COVID-19 pandemic and make a new commitment to supporting global self-care actions. In a collaborative effort, we can amplify our voices and drive real change with the capability to empower every individual to reach the best health outcomes.
According to WHO, insufficient attention to the central role of primary healthcare had slowed down and presented major disruptions to routine care in many countries. It is reported that 56% of 28 essential services had been disrupted in 2020 and 41% were still being disrupted in early 2021. To support people who are taking charge of their physical and mental health and are looking for alternative and safer approaches to better self-care, MENAP-SMI draws on the industry's successful transition witnessed throughout the pandemic. More self-reliance on one's health is made possible by investments, innovations, and a cooperative movement, which also reduces strain on medical professionals in the most effective way.
Self-care practices significantly reduce the numbers that have been documented. The fact that taking care of one's health and the health of those who provide care for others is a non-stop commitment highlights how impactful the most recent developments and self-care programs have been. For better healthcare in the region local community initiatives, digital health solutions, and persistent efforts to work with policymakers are fundamental factors of an improved healthcare experience. Maintaining knowledge and promoting good mental and physical health habits enhance the framework of healthcare systems as a whole.
Follow MENAP-SMI to stay updated on the latest news and information on self-care.