Multiple cloud-based services from Microsoft including Xbox Live, OneDrive, Outlook, Skype, Azure and the Windows Store experienced major outages yesterday, locking users out from their accounts.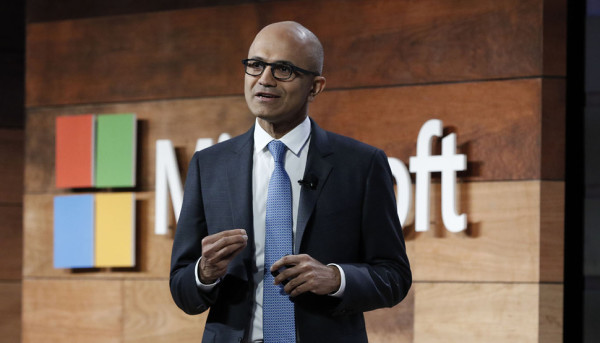 Yesterday's was the second Microsoft outage this month, after services were down for an hour two weeks ago.
According to reports, a Microsoft spokesperson said, "We're aware that some users are having difficulties logging in to some services. Our engineers are working to fully resolve this as soon as possible."
The company also commented on its Xbox Live Status page, "Our engineers and developers are actively continuing to work to resolve the issue causing some members to have problems finding previously-purchased content or purchasing new content. Stay tuned, and thanks for your patience."
While most services are running normally now, OneDrive is still down.