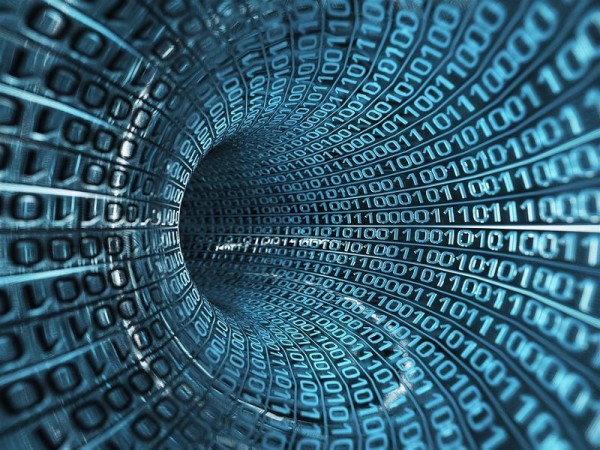 Middle East Smart City innovations will support the global Big Data market growing to a record high of USD 7 trillion by 2021, the digital transformation enabler Hitachi Data Systems announced today ahead of GITEX Technology Week in Dubai.
The Middle East is has prioritised investment in Smart Cities to enhance government efficiency and citizen services, tied to digital transformation initiatives such as Dubai Smart City and UAE Vision 2021, Saudi Vision 2030, and New Kuwait Vision 2035.
Smart Cities leverage connected sensors, devices, and social media in the Internet of Things era, which will see 28 billion connected devices creating a $7 trillion Big Data market opportunity, according to a recent report by Forbes Insights.
"Middle East Smart Cities saw an initial rush of excitement five years ago, and are now shifting from installing the technology infrastructure to an era to Big Data analytics, gaining new insights that can enhance operational efficiencies and quality of life across transport, healthcare, and energy," said Tom Pegrume, Hitachi Data Systems' vice president of emerging markets in Europe, the Middle East, and Africa.
"The biggest challenge facing Middle East Smart City leaders is breaking down barriers to share data between the public, private, and academic sectors," he added. "Smart City leaders also need to upskill staff to become data scientists and app developers to analyze city data to drive social innovation and new digital revenue streams."
Pegrume also advocated Smart Cities deploying projects that can deliver quick ROI, such as reducing utilities leakage with sensors, reducing traffic by supporting autonomous vehicles, and digitising patient records to enhance patient care.