Mighty Systems has created a new era for tax automation by offering the OneVAT software solution for the GCC.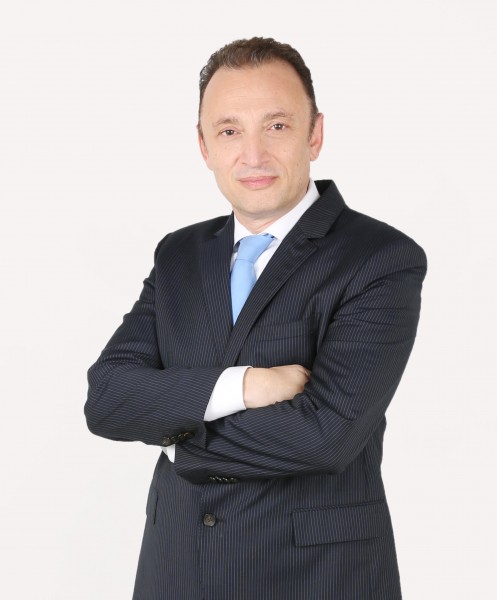 The software solution seeks to handle and comply with the new GCC tax regime. It is a stand-alone application that differs from current accounting, ERP, point of sale or billing systems, and is capable of storing and updating tax rates, rules and regulations published by the tax authorities.
OneVAT is Mighty System's response to the market need for a simple but complete software solution to manage VAT compliance, which is effective from 1st of January, 2018 in the UAE and Saudi Arabia.
OneVAT is a software solution that takes the user from the determination of the VAT rates through the e-Filing process by employing a simple process. Businesses that have large transaction volumes can use the tool to perform the tax compliance of their clients.
"At Mighty Systems, we clearly understand the challenges of companies from our experience and insights of the market. It's all about simplifying life for the clients and offering a complete solution to deliver their needs; a solution that is flexible and can adapt as the environment evolves and changes," said Basil Salah, Managing Director of Mighty Systems.
He added, "The OneVAT application is particular and customised to the GCC market. Unique among tax solutions, it was developed by our in-house development team based in the UAE and drew from our vast experience of serving the financial and commercial community in the GCC. Drawing on twenty years of experience and a development team of over 30 software engineers, we are able to support all types of businesses and industries and enable a full integration into existing financial systems."
The role out of the OneVat software solution will take place over the next month in the UAE and Saudi Arabia with future plans to expand across the GCC region.
The product private launch event and dinner party took place last week at Westin Mina Seyahi Hotel, Dubai.