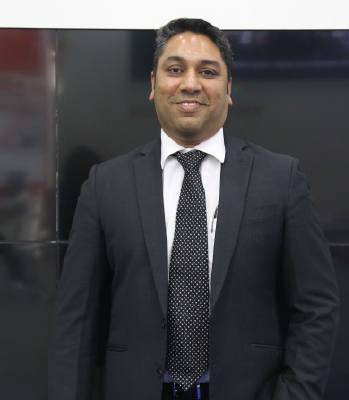 The regional distributor Mindware is emphasising on its relationship with EMC at GITEX 2015. Having signed up with the brand as its value-added distributor towards the end of 2013, the company is focusing largely on three of the vendor's products such as Software-defined storage solution – ViPR, XtremeIO, which is part of EMC's flash storage portfolio and its data protection suite.
Vijay Kumar, Sales Director, Virtualisation, Mindware, says, "What we are saying is that 80 percent of new data, which is getting updated is more to do with Big Data, cloud and the like. Companies are still struggling using the old methods to manage this data. Where ViPR comes into play is that it helps you to plug in various data and that's part of software-defined storage.
"EMC is now talking about the third platform and it is ready for the cloud business era. EMC solutions suit not only the SMB space but also the enterprise segment. It depends on the partner which segment is ideal for him."
The company has been growing the EMC business from strength to strength.
"We have been growing the EMC business to around 40-50 percent. We are bringing in new channel partners and our focus will continue to be on enhancing their capabilities.
Over the next few months, the company will be focusing on point-to-point enablement.
"EMC has been in the region long enough. Currently we are following a more focused approach.
"My message to partners is to invest with EMC and grow big," adds Kumar.