H.E. Wesam Lootah, CEO of Smart Dubai Government Establishment, has expressed his satisfaction that the government entity was able to achieve its blockchain objectives.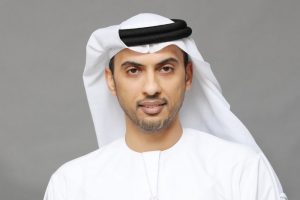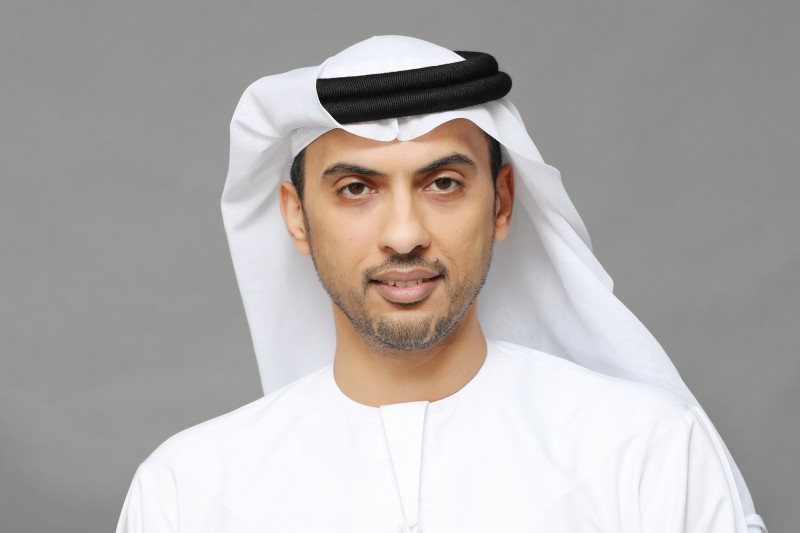 Lootah was speaking at Smart Dubai's Blockchain Achievements conference which was held at Dubai Design District this morning.
The dynamic CEO of Smart Dubai delivered a presentation that documented how the government entity had achieved the objectives of its Dubai Blockchain Strategy 2020.
In October 2016, Smart Dubai was tasked with the responsibility of creating an infrastructure which allowed a blockchain ecosystem to flourish, something Lootah insists they've now firmly achieved.
"We're delighted to have accomplished the objectives of the Dubai Blockchain Strategy 2020. We established an infrastructure, benchmarks and policy frameworks to ensure that we created a blockchain ecosystem that enabled us to improve the efficiency of millions of transactions. By enhancing these services that once took 45 days, we have improved the lives of our citizens," said Lootah.
In his keynote Lootah said that whilst blockchain was still a very nascent technology, its impact across all industry verticals would be transformative, highlighting how it has become revolutionary in terms of transactions and likened its impact to that of the internet.
"We're still at the very, very early stages of blockchain technology, but I firmly believe that it will do for transactions what the internet did for information. It has incredible potential and it will impact all industries on a global scale," said Lootah.
H.E. Dr Aisha Bint Butti Bin Bishr, Director General, Smart Dubai Department said that they had gained international recognition for how it has embraced blockchain technology and that has resulted in Dubai becoming a model for other major cities to replicate.
"Our blockchain strategy is powered by three key elements and they are government efficiency, industry creation and international leadership. Our approach to the implementation and integration of the technology into our government services hasn't gone unnoticed internationally, and we're now recognised as being the blockchain capital of the world," said Bishr.