Mobikon, an AI-driven consumer engagement and predictive analytics SaaS platform for the food and beverages (F&B), continues with its global expansion plans to serve more restaurants and establishments worldwide, especially in the UAE.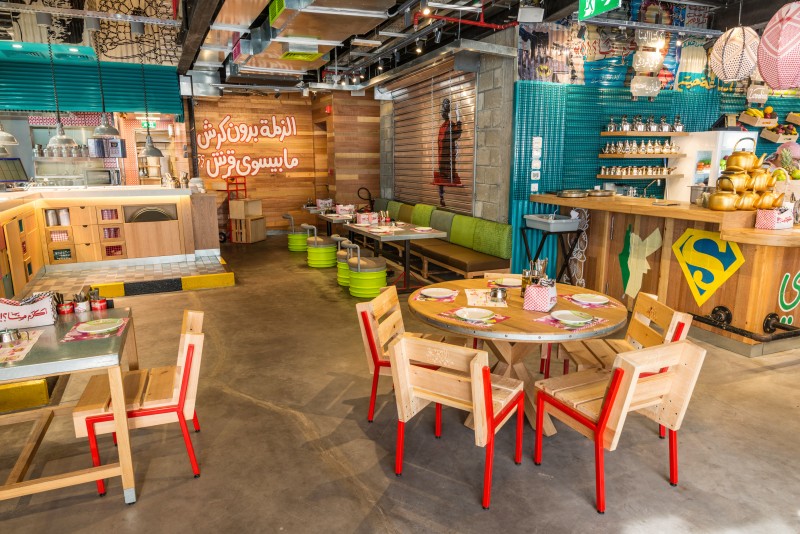 The UAE has over 16,000 F&B outlets and is expected to increase to over 19,000 by 2020, representing the highest number of F&B outlets, per capita, in the world. Mobikon sees this as an opportunity to further expand its business in the Middle East.
Establishments in the UAE currently using Mobikon's solutions include Citymax Group, Zaroob, 800 Pizza, and Majestic Hotels.
Kumar Katra, President of Business Development, Mobikon, said, "The UAE is a highly-promising market for us due to the considerable boom in its F&B scene. Based on our observations, we are now seeing more establishments leveraging technology to better engage consumers and differentiate themselves within a highly-competitive market while improving cost and efficiency as well automating customer engagement & marketing. By scaling-up on our services in the UAE, we are continuing on our journey to build an integrated global AI- driven customer engagement and analytics platform for the F&B industry."
As part of the firm's participation at the 'Restaurant Show Middle East' event in Dubai, the restaurant solution start-up highlighted the involvement of technology in driving restaurant business more efficiently.
At the event, Mobikon emphasised the importance of artificial intelligence (AI), big data, global customer profile and marketing automation to restaurant owners and managers, to drive more business and get better engagement & marketing ROI.
Headquartered in Singapore, Mobikon provides a single dashboard – for the entire range of restaurants  including quick service, fine dining, pubs and lounges, casual dining and cafés – which allows for intelligent customer engagement, smart insights, and automated marketing with operational integration across ordering, reservations, feedback, payments and point-of-sale (POS) platforms. Mobikon's proprietary platform, mEngage, is the only platform which allows F&B marketers to have a 360-degree and a global view of their customers and provide automated lifecycle marketing which helps to improve revenues by 12 percent, increase customer loyalty, drive targeted and result oriented marketing and provide seamless consumer experience.
To date, Mobikon has since grown and established its presence to nine countries, including Singapore, India, the United Arab Emirates (UAE), Malaysia and the Philippines, servicing over 700 restaurants brands and 3,400+ food outlets worldwide.