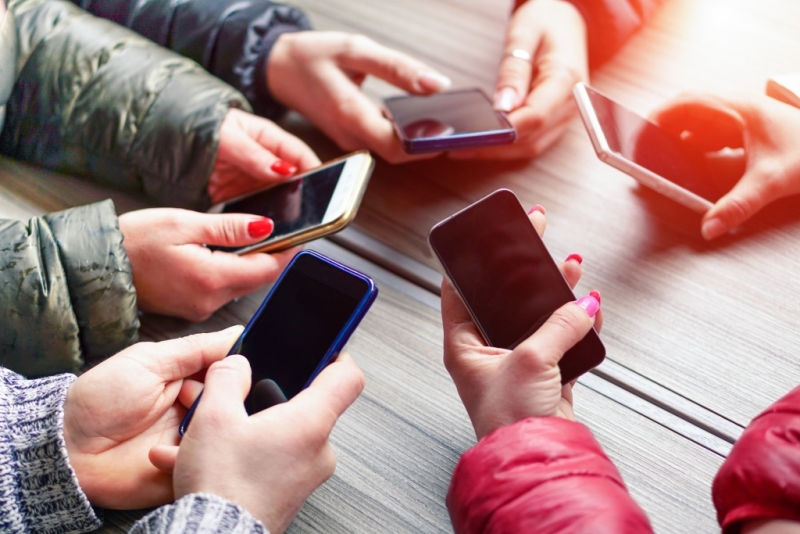 Mobile phone subscriptions in the UAE reached 19.7 million by the end of September, according to official statistics released by Etisalat and du, the only telecommunications operators in the local market.
The figures indicate a 2.2 percent increase in the number of subscribers in the post-paid and pre-paid mobile phone services during the first nine months of the year, up from 19.28 million in the same period last year.
According to the statistics, a total of 10.6 million are Etisalat subscribers, while 9.11 million are with du.
Mobile phone services account for more than 80 percent of the two operators' revenues, while the rest is provided by other services, including data and fixed-line.
The revenues of the two operators amounted to AED47.74 billion during the monitored period, AED38.18 billion of which for Etisalat and AED9.55billion for du.
The two companies' profits stood at AED7.7 billion, a growth of 1.3 billion over the corresponding period last year, thanks to declining operating expenses and increasing operating profits, in comparison with the last year.