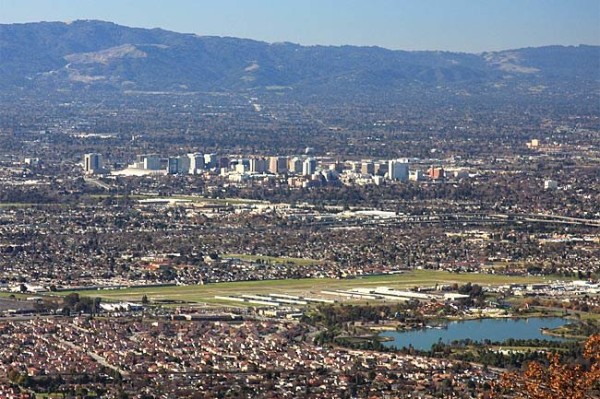 Mubadala Investment Company is set to launch a venture capital arm of its business, with a dedicated ventures investment team set to be based in San Francisco, the firm's first office in the United States.
The team will initially oversee three main business areas. Enterprise technology-focused Mubadala Ventures Fund I, a $400 million early growth venture capital fund with two main investors, Mubadala and SoftBank, aims to invest in "exceptional" founder-led companies creating scalable technologies and businesses. Investments will focus on Series A and beyond, with the goal of building a portfolio of 25 companies in North America and Europe.
A $200 million ventures Fund of Funds will also invest in both established and emerging fund managers. Under this program, Mubadala intends to invest $50 million to $70 million per year in U.S and European-based venture capital funds.
Representatives will also oversee Mubadala's $15 billion commitment to the SoftBank Vision Fund, working in close partnership with SoftBank executives in California.
"Mubadala's venture capital business intends to become an active member of the ventures community, leveraging Mubadala's global scale and power," said Ibrahim Ajami, head of Mubadala's ventures unit. "Our differentiators include a long-term partnership mindset, access to Mubadala's portfolio of global assets across 13 sectors, and our strategic partnership with SoftBank."
"We are excited to partner with Mubadala and invest in their first venture capital fund," said Rajeev Misra, CEO of the SoftBank Vision Fund. "Mubadala is a strategic partner to SoftBank, and this initiative will be an important part of the Vision Fund's ecosystem of companies and entrepreneurs. Mubadala's approach to venture capital and their San Francisco office indicates a long-term commitment to the technology community."
The venture capital initiative builds on a decade of investments Mubadala has made in the technology sector, beginning in 2007 with a significant stake in Advanced Micro Devices.
In addition to its stake in AMD, Mubadala owns GLOBALFOUNDRIES, the world's second-largest pure-play semiconductor manufacturer; Al Yah Satellite Company (Yahsat), which has two satellites in orbit with a third launch planned for 2018; Cognit, a joint venture with IBM to bring Watson in Arabic language to the Middle East; Injazat Data Systems, a cloud computing provider in the Middle East; and Khazna, a data centre company located in the UAE.
Mubadala also has a significant stake in Emirates Integrated Telecommunications Company, known as du.
"We are looking at companies that will transform major industries around the globe," Ajami added. "In line with our company's values and our portfolio strategy, we want to be a real partner to entrepreneurs and founders as they grow their companies globally."
The venture capital initiative will sit within Mubadala Capital, Mubadala's financial investment arm. Mubadala Capital, which focuses on the management of alternative assets, invests globally across a range of asset classes, including equity and credit, public and private securities, direct and third-party managed funds, while also managing a number of sovereign investment partnerships. It manages more than $10 billion of assets across its portfolio.