Abu Dhabi's Mubadala Investment has announced plans to invest $15 billion in SoftBank Group Corp's Vision Fund and start two new venture capital funds to build its technology holdings.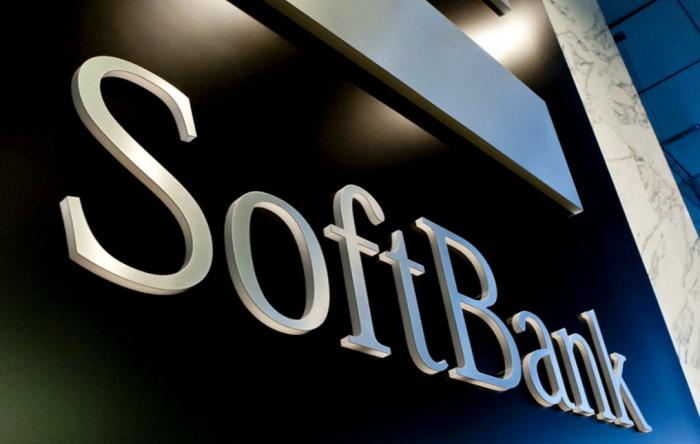 The SoftBank Vision Fund will be "wrapped up" over the next two to three weeks, garnering as much as $95 billion in investments, said to Ibrahim Ajami, head of venture capital, Mubadala Capital in an interview with Bloomberg.
Last year, SoftBank revealed plans to establish the Vision Fund, with aims to create a vehicle that would become one of the biggest technology investors over the next decade.
Further into the interview Ajami said: "This is a significant opportunity for good financial returns.
"Our priority is financial return, if you look at his track record over the past 30 years, what he's been able to achieve in technology, no other investor has," referring to SoftBank CEO Masayoshi Son.
Amongst the other contributors that have committed to invest in the Fund are Saudi Arabia's Public Investment Fund, as well as technology giants Apple and Qualcomm.