Waleed al-Muhairi, deputy group chief executive of Mubadala, has announced that the Abu Dhabi state investor has made '15 to 16 investments' in technology firms as part of a partnership with Japan's SoftBank Group.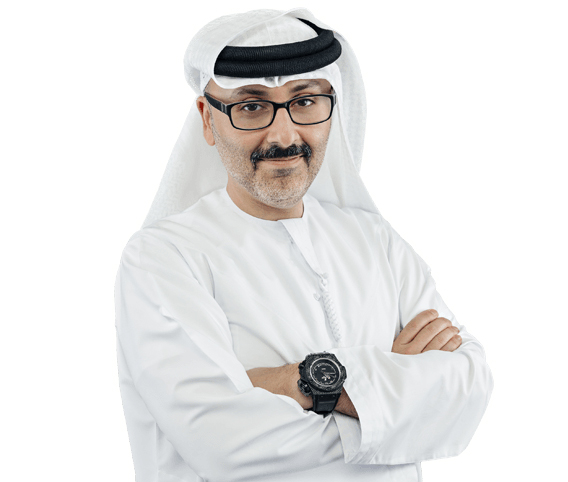 Mubadala has committed $15 billion to SoftBank's $93 billion private equity fund, the SoftBank Vision Fund, which has also raised money from Saudi Arabia's main sovereign wealth fund and other investors.
Speaking at a conference in Abu Dhabi on Monday, Muhairi said that SoftBank's Vision Fund was involved in some of the investments.
"We have done 15 to 16 different investments today, mostly centred in Silicon Valley," Muhairi said, adding that areas of investment included artificial intelligence and biotechnology.
"Those businesses will be incredibly disruptive," he said.
In October, Mubadala said it had launched a venture capital arm that would oversee an early growth fund set up with SoftBank and a fund of funds focusing on emerging fund managers.
The firm is also currently looking at new sectors for investment, such as transportation and roads globally, said Muhairi, adding that the state fund could also exit some investments by next year. He did not disclose names.
Mubadala CEO Khaldoon Al Mubarak told CNBC last month that the firm is also looking at opportunities in artificial intelligence, virtual reality and e-commerce.
Mubadala, which managed 465.5 billion dirhams ($127 billion) at the end of June, has indicated before that it could list its unit Emirates Global Aluminium (EGA), one of the world's biggest aluminium producers, next year.