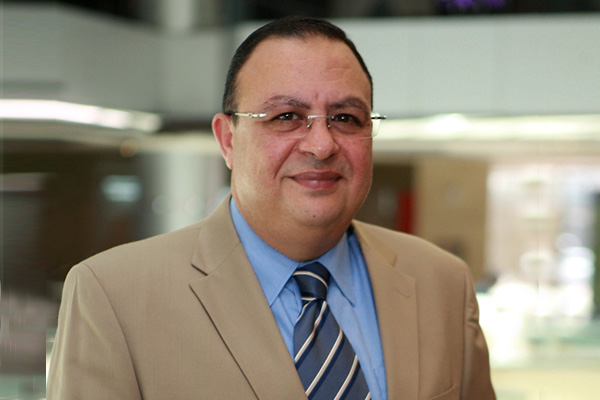 Nexans unveiled its latest data centre innovations under the name of "Smart Choices for Digital Infrastructure" in the Middle East.
According to the company, the different data centre infrastructure technologies will help managers to support the exponential increase in data transmission.
The digital transformation requires agile, carefully planned IT infrastructure, efficient data access and exchange. Each of these factors is vital to success, but Network Managers face difficult decisions to provide the optimum platform for their specific needs.
Nexans highlighted that the 'Smart Choices for Digital Infrastructure' is a concept which supports managers through the decision process by incorporating cabling systems which support several consecutive generations of active equipment and that are robust, flexible and scalable to adapt to new requirements.
Nexans' offering includes:
• Flexible, cost-effective bandwidth architectures
• Optimised space usage
• Performance protection and enhancement
• Faster modular deployment
• 'Design through to operation' support services
Oene-Wim Stallinga, Marketing Director at Nexans Cabling Solutions, said, "Data centre managers face common challenges – to keep information flowing reliably, to plan future migration, manage energy consumption, and reduce running costs. LANmark high speed copper and fibre solutions provide scalable migration paths, and include ENSPACE ultra high density fibre together with pre-terminated options for fast deployment. LANsense management monitors and manages the systems once installed to maximise operational effectiveness and all of this is supported through our Engage best practice services programme to assist our customers with the right choices to build an agile IT infrastructure."
In this digital era, organisations are looking for smart solutions that flexible, scalable and are future-ready. "Through our 'Smart Choices for Digital Infrastructure', Nexans looks forward to supporting IT and Network managers in their decisions to build and operate the most efficient and cost-effective data centre networks," said Tarek Helmy, Regional Director Gulf and Middle East, South & East Africa at Nexans Cabling Solutions.