Expo 2020 Dubai has recently named Nissan as its Official Automotive Partner. As part of which, the Japanese firm will provide the Expo 2020 fleet, including electric cars and next-generation smart vehicles that feature advanced technologies.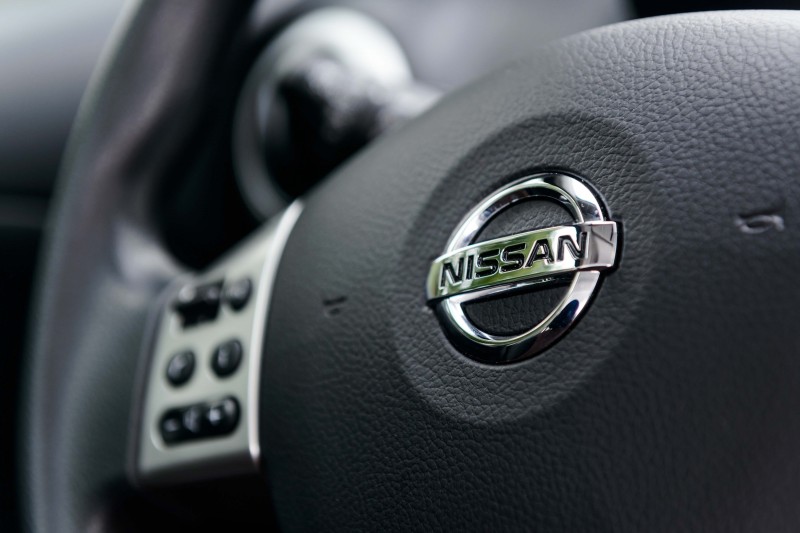 The announcement was made at the Expo site, where Nissan also unveiled the second generation of its electric car, Nissan LEAF, for the first time in the Middle East.
Expo 2020 will be the first major organisation in the Middle East to use the Nissan LEAF, which is already the world's best-selling electric car. Learnings from the partnership will help accelerate the electrification of mobility in the region. Nissan Intelligent Mobility technology will also be extensively showcased at the mega-event taking place in 2020.
The deal was signed by Reem Al Hashimy, Minister of State for International Cooperation and Director-General of Expo 2020 Dubai Bureau, and Kalyana Sivagnanam, President for the Middle East and Regional Vice President for Africa, Middle East and India at Nissan.
"World Expos celebrate human ingenuity. We are seeing that ingenuity making mobility more intelligent and more sustainable through electric vehicle technologies. Nissan is at the forefront of these exciting changes and we are delighted that they have become our Official Automotive Partner to collaborate with us in this area and to use Expo 2020 Dubai as a platform to show these transformative technologies to millions of people from around the world," Al Hashimy said.
The Expo 2020 fleet will total around 1,000 Nissan vehicles to support both the preparations for and delivery of the event. The vehicles will range from sedans and SUVs to pick-up trucks and buses. They will be used for a variety of purposes, including construction, VIP visits and transport for participants and organisers.
Nissan will also provide support for the fleet, such as maintenance, roadside assistance, insurance and Expo 2020 fleet branding.