CNME is pleased to announce that nominations for the seventh, annual ICT Achievement Awards are now open.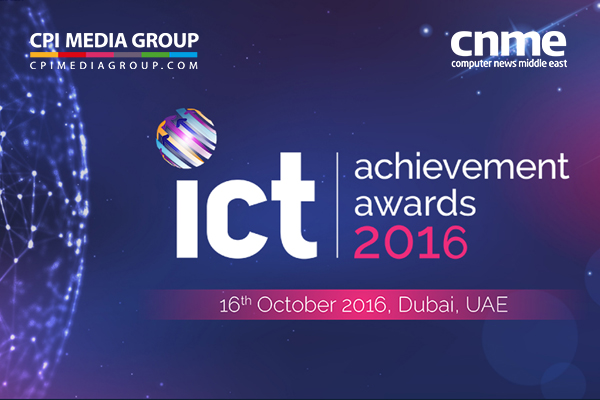 The awards, which will be held on 16th October 2016 at the Conrad Hotel in Dubai at the beginning of GITEX, recognise individuals and organisations that have delivered ground-breaking business value through the innovative application of technologies.
Nominations may be submitted by an organisation itself, by public relations professionals representing a nominated organisation, or by a solution providers/partners of a nominated organisation.
The nominees will then be reviewed and judged by an expert panel based on their achievements as demonstrated by the depth and breadth of initiatives, innovation and specific measurable results.
Awards are categorised into deployment, vendor and end-user awards, and nomination forms for each category can be downloaded from the ICT Awards website, at www.cnmeonline.com/ictawards/2016/.
It is free to nominate, so if you believe your organisation has gone above and beyond in applying innovative technology this year, or if there is someone you think should be recognised for regional excellence in ICT, then submit your entries before the deadline on 17th September 2016.