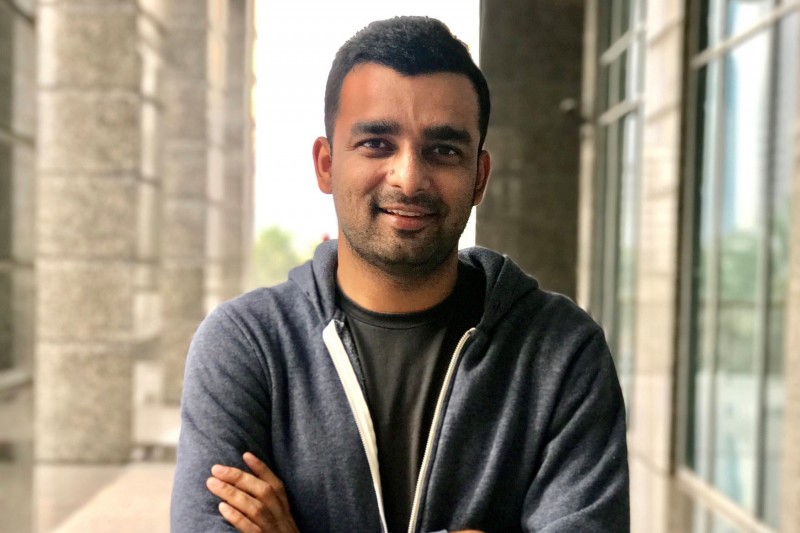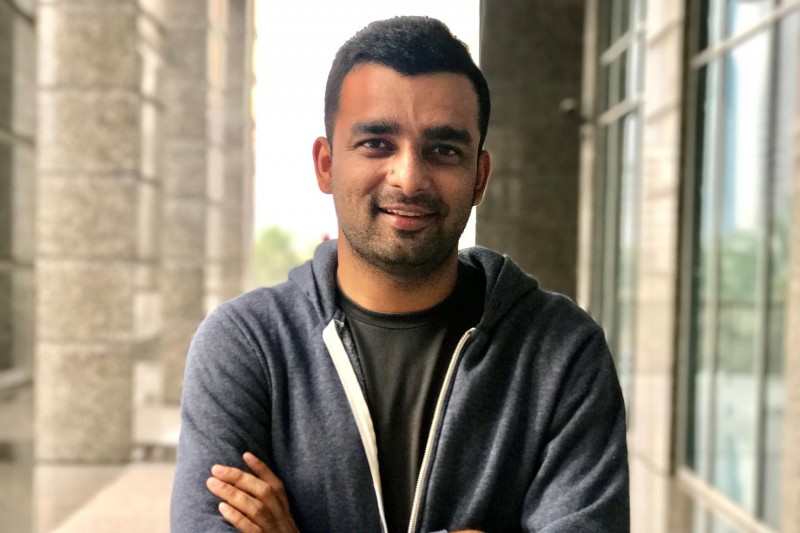 Noon has announced the appointment of co-founder and former managing director of online fashion retailer Namshi, Faraz Khalid, as its chief executive.
Khalid now faces the task of bringing the $1 billion e-commerce venture to market by the end of 2017 after its launch date has already been delayed on two occasions. The firm said its initial go-live would be in January, and then delayed its opening to April. It has since said the platform will be live before the end of 2017.
He played an instrumental role in the success of Namshi, which was launched in 2012, and built the region's largest fashion catalogue with over 700 international brands.
"Noon presents the opportunity to create a dynamic e-commerce platform for, by and in the region," Khalid said. "With our local market knowledge and presence, and our focus on product authenticity, supplier value creation, superior logistics, professional service and competitive pricing, we aim to bring a transformational e-commerce experience to the Middle East. I am honoured to take up the responsibility and to work with a dedicated team of professionals who share a common passion for creating a truly industry-defining online platform."
Noon founder Mohamed Alabbar said, "Faraz has built a successful e-commerce business in the region, and brings the right domain experience and market knowledge to his role as Noon's chief executive officer. We are confident that along with the team at Noon, Faraz will deliver an e-commerce platform like no other in the region."