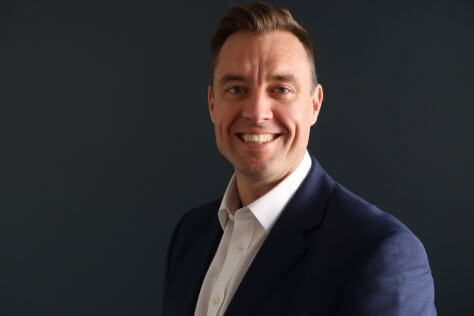 Nutanix, a leader in hybrid multicloud computing, today announced the introduction of its new Referral Program, designed to reward partners across the entire lifecycle of any project.
Part of Nutanix's innovative Elevate Partner Program, the Referral Program changes the traditional partner-vendor relationship model and recognises the entire partner ecosystem, rather than just the ones that transact the deal.
It recognises partners' different business models and the ecosystem of partners that customers engage with, depending on where they are with their buying cycle. In particular, it rewards partners who help customers shape their strategy early in the buying cycle, as well as ISV partners who engage more with line of business at the application level, but might not be involved in the end transaction.
At its core, the Referral Program means that Nutanix is able to recognise all partners involved in a customer's buying journey and help build profitable partnerships. This gives a clear signal to the industry of the value that Nutanix places on its entire partner ecosystem and the customers they serve. It also highlights how the Nutanix Elevate Partner Program framework is continuing to evolve to maximise partner profitability, based around the opportunities at hand.
Adam Tarbox, Vice President of EMEA Channel Sales at Nutanix, said: "Analysts talk about how customers engage with at least seven partners across the lifecycle of any project and there are multiple touchpoints. Despite this, vendors have traditionally tended to only concern themselves with and reward the partners involved in actual transactions, forgetting the whole ecosystem around each deal and how it comes to life. We're changing that, and our new Referral Program is intended to reward more of our partners who are involved across the process – especially those who help customers to shape their strategies in the early stages of any project and support them through the buying process".