The Organisation of Islamic Cooperation, OIC, has announced that it is on the path of making real progress towards establishing a Cybersecurity Centre to combat threats such as cyberterrorism.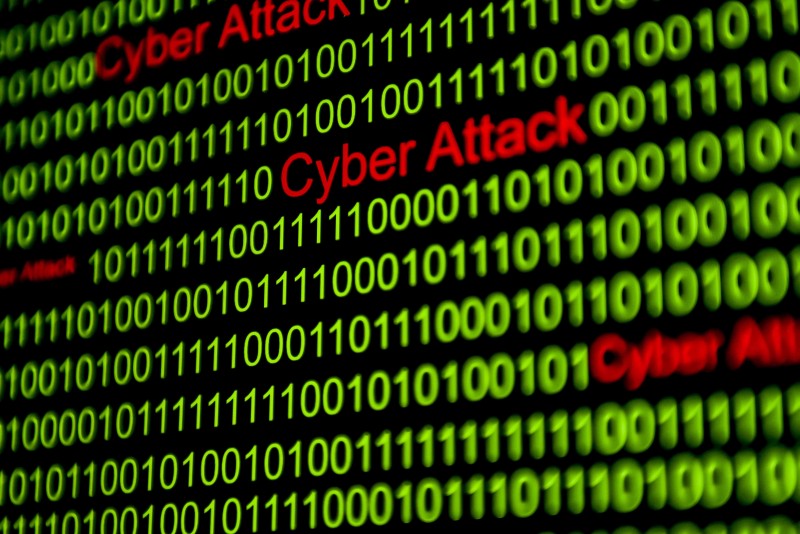 The announcement was made at the OIC-CERT Annual Conference 2017, which was being held under the theme 'Uncovering Future Threats', at Baku, Azerbaijan, according to a report by WAM. The event saw OIC's head of Information Technology Department Wajdi Alqulaiti deliver a statement on behalf of OIC's secretary general speed where he noted that the Centre will be soon up and running.
Alqulaiti said that the centre's driving objective lies in promoting and developing cooperation among OIC Member States to prevent, combat, and eliminate cyberterrorism, in accordance with the principles of the OIC Charter, the OIC Convention on Combating International Terrorism, and with full respect to the sovereignty of Member States, the rule of law, international law, including human rights law. "We are all aware, as well as concerned, about the emergence of ever-evolving new patterns and trend in international terrorism and violent extremism particularly cyberterrorism and criminality on and via cyberspace," underlined the statement.
The statement from the OIC General Secretariat also urged the Member States, which have not yet joined the OIC-CERT, to join the institution in order to enable the important mechanism to play a more tangible and effective role in addressing cyber security issues.