Al Nahda Hospital has recently rolled out a new technology called Vidashield that would help purify the air inside a surgery room.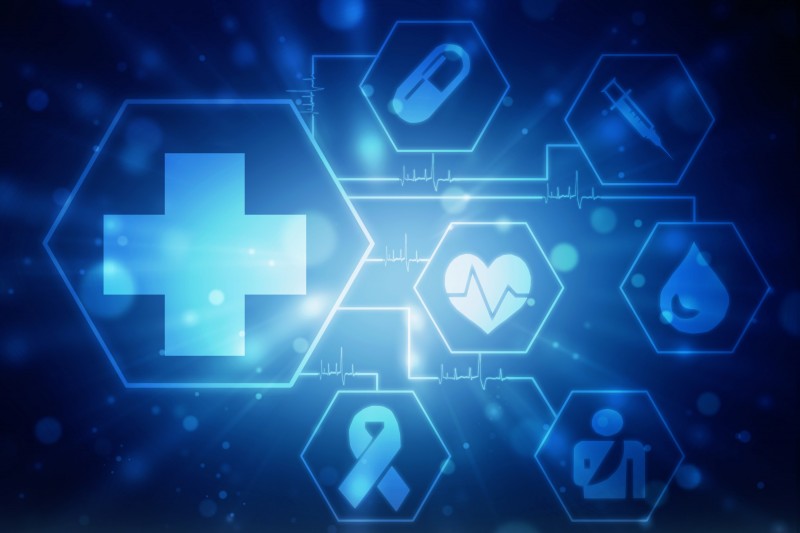 According to a report by the Times of Oman, the hospital Vidashield has been installed in its minor eye surgery room with plans to deploy additional units in key areas of the facility.
"To reduce the risk of spreading infections in the minor eye surgery room where sterile procedures are done, we installed the Vidashield unit in the room to see how effective the system would be in lowering contaminates in the air," a member from Cyclone Group said.
"Our plan is to install additional Vidashield units in key areas of the hospital to continue giving our staff and patients clean air to breath, by reducing bacteria, viruses and odours," the member added.
Cyclone Group highlighted that there was a 90 percent reduction in infection-causing pathogens less than two months after the installation of the system.
"Vidashield has produced wonderful results for us at Al Nahdha Hospital and we highly recommend this solution to other hospitals," the member from Cyclone Group said. The system was earlier installed at the American Dental Centre.
"Vidashield has produced wonderful results for us at the American Dental Centre of Oman and we highly recommend this solution to other dental facilities," Dr. Firas Al Habaj from the American Dental Centre said. "To maximise the effectiveness of the air purification system, we installed Vidashield units throughout our dental center, focusing on the waiting room and the treatment areas. Since the Vidashield systems have been in place, odours have diminished and the quality of the air has improved."