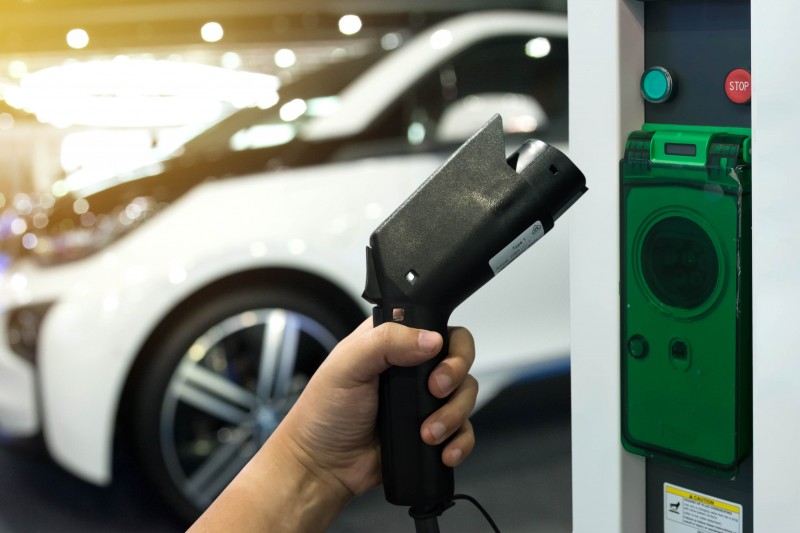 Oman's Authority for Electricity Regulation (AER) has recently announced plans to prepare a regulatory framework to support the introduction of electric vehicles in the Sultanate.
The authority believes that the recent rise in fuel prices in local market could open up the market for electric vehicles, therefore, supporting the integration of electric vehicles is an integral part of its 2018 objectives.
Furthermore, the authority says it intends to carry out a review of international best practices on the regulatory framework for the roll out of electric vehicles.
Qais bin Saud al Zakwani, executive director, AER, has reportedly said that the review will look into potential capital costs from development of public electric vehicles recharge stations, network and connection issues, safety issues, metering costs and the required license and code modifications.
The authority will also develop its Sahim initiative, which was launched in 2017, aimed at promoting the use of solar energy in households within the gulf state. In 2018, the authority intends to launch a tender for an initial tranche of photovoltaic system installations in 10,000 residential units. AER intend to announce a tender this year for an initial tranche of PV system installations in residential premises.
Through the Sahim initiative, AER aims to ensure that at least 10 percent of the total electricity generated in Oman are coming from renewable resources by 2025.
Earlier this month, the German University of Technology in Oman (GUtech) has signed an agreement with Hussam Technology Company (HTC) and Three Pillars Consulting (TPC) to implement the first solar training programme in the Sultanate. The programme will begin on GUtech's campus in Halban, just outside Muscat, and is being sponsored by BP Oman's latest round of Social Investment Programme.