Oman will put the spotlight on how artificial intelligence will impact the education sector in an upcoming symposium at the Sultanate.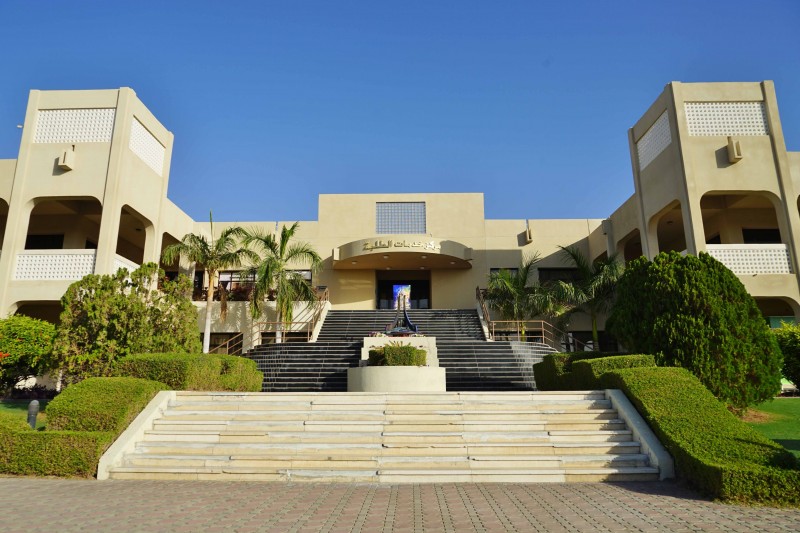 The event, which will held on 14th March is being organised by the University of Oman and the Science and Technology Project, in association with Sultan Qaboos University (SQU), according to Times of Oman.
The first session of the symposium will feature Dr. Joseph Aoun, an internationally renowned linguist and authority on higher education policy, will introduce his book Robot-Proof: Higher Education in the Age of Artificial Intelligence.
In Robot-Proof, Northeastern University President Aoun proposes a way to educate the next generation of college students to invent, create, and discover to fill needs in society that even the most sophisticated artificial intelligence agent cannot.
The discussions will be moderated by Dr. Jennifer Barnes, Partner at Saxton Bampfylde for Global Higher Education and Arts and Culture practices and former Pro-Vice-Chancellor for International Strategy and Deputy Vice-Chancellor, University of Cambridge. Following that, Dr. Fadi Makki, member of the Council for Behavioural Sciences at the World Economic Forum, and pioneer in the application of behavioural economics to public policy in the Middle East, will give a presentation about "Applications of behavioural economics and nudge concepts in various education policy settings" followed by a question and answer session.
Dr. Nizar Farjou, Associate President-Middle East North Africa and Central Asia, Director of the MENA Region Engagement-Office of the Vice Chancellor and President – Monash University, will also give a presentation about "Trending new Discipline / Fields opportunities in Science Technology and Medicine".
Dr. Charles Elachi, Director, Jet Propulsion Laboratory (JPL) and Professor (Emeritus) of Electrical Engineering and Planetary Science at the California Institute of Technology, will talk about "Space and Earth Exploration; Future Opportunities".
The symposium will end by a Davos style panel discussion followed by a question and answer session in the afternoon moderated by Dr. Blair Sheppard, global leader of Strategy and Leadership Development at Pirce Water Coopers and Professor Emeritus and Dean Emeritus of Duke University's Fuqua School of Business.
The panelists include the previous set of speakers in addition to Raoul Restucci, Managing Director of Petroleum Development Oman and IAB Member; Dr. Chris Moody, Science and Technology Advisor in the Science, Knowledge and Technology Transfer Office at the Ministry of Foreign Affairs, and Dr. Amer bin Awad Al-Rowas, CEO of Tasneea Oil and Gas Technology Group and former CEO at Omantel.