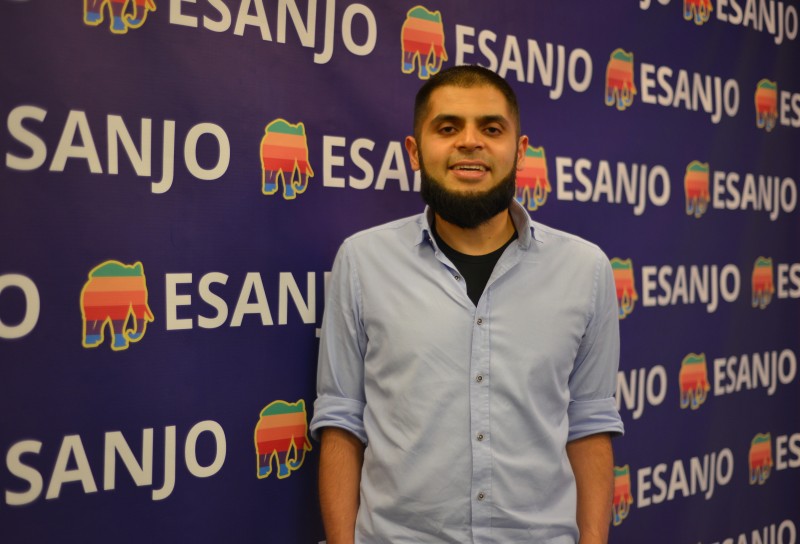 Omar Kassim, the Dubai-based founder of online marketplace JadoPado, has reportedly launched a new startup that aims to facilitate real estate transactions using blockchain technology.
In an interview with Thomson Reuters Zawya, Kassim described the new platform called Esanjo.com as a global real estate asset management business on the Ethereum blockchain.
Ethereum blockchain is an open-source blockchain platform that lets developers design and issue their own 'cryptocurrency,' enabling them to create a 'tradeable digital token', which is similar to a virtual share.
He explained that through the new venture he aims to "mesh" real estate with the blockchain technology.
"We're initially looking to build a real estate asset management business, which involves putting together portfolios of global real estate assets. This is the basic mechanics of buying, operating and eventually selling a variety of assets," Kassim said in the Zawya report.
According to Kassim, some of Esanjo's early portfolio ideas include real estate assets in global cities and emerging holiday markets, including properties held specifically for short term rental on platforms such as Airbnb.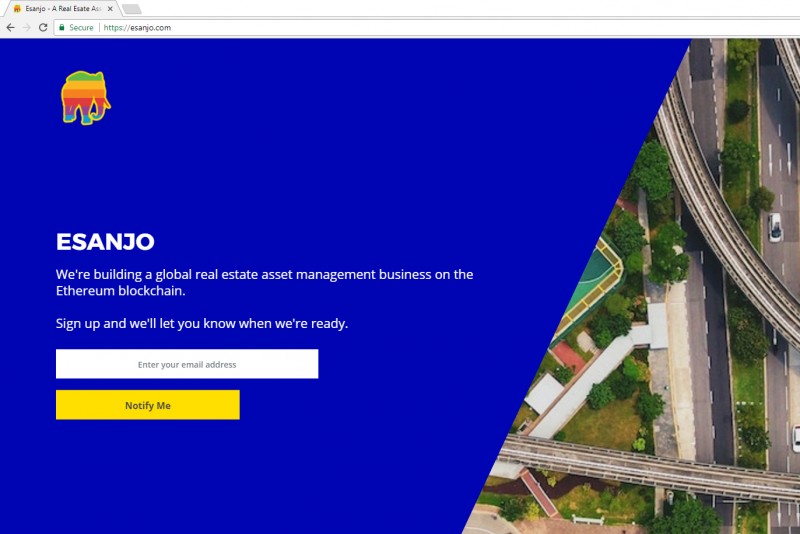 Kassim also said he plans to use Ethereum to "tokenise" each portfolio of assets on Esanjo, explaining that he believes tokenisation will be a "disruptive new way to own and earn a yield from real estate assets."
He then highlighted that Esanjo.com aims to, over the next few years, hit $1 billion of global real estate assets under management. However, Kassim noted that this is a forward-looking goal as the platform is still at its very early stages.
"We're a team of seven at the moment… we're absolutely hiring… we've got a number of open roles in product, finance, content, as well as social media."
Earlier this year Kassim sold JadoPado to Noon, the e-commerce venture led by Emaar chairman Mohamad Alabbar. He was then appointed as CTO for Noon, however, he stepped down only after a few weeks in the post at the much-delayed online retail platform.