London, UK & Vodnjan, Croatia, MAY 2022: Infobip, the global communications platform, has been named Leader in Omdia Universe: Selecting a CPaaS Platform Provider, 2022.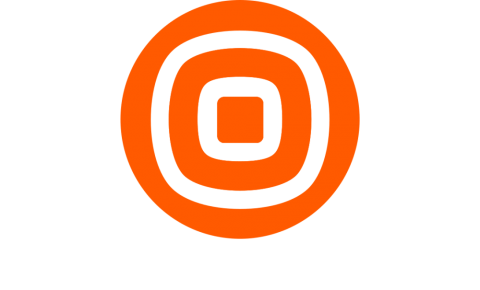 The global report presents an in-depth review of the market using Omdia's forecasting and enterprise insights survey data. It creates a forward-looking matrix of capabilities, attributes and features that it considers a priority. These are based on vendor briefings and other supplementary research to reach recommendations.
Infobip has been a consistent high-performing vendor in the Omdia CPaas Universe this year, with all its category scores at 50% or above, and most within a 20% band ranging from 75% to 96%. 
Pamela Clark-Dickson, Principal Analyst, Omdia commented: "Infobip performed strongest in solution breadth, where it achieved a score of 96%, largely due to its provision of a set of capabilities and products which are comprehensive both horizontally and vertically. The company has used its strong heritage in providing application-to-person (A2P) SMS messaging and messaging connectivity services to expand its communications network capabilities into voice and video calling, IP-based services and IoT, via development and acquisition. That breadth of product offerings continues up the stack into connectivity services, APIs, value-added services, applications and solutions, as well as partnerships, professional services and technical support".
Omdia recommends Infobip should appear on a customer's shortlist if:
· It is looking for a CPaaS provider with a solid heritage in providing high-quality messaging services to enterprises, developers, partners and telcos globally.
· As an existing Infobip customer using A2P SMS, it is seeking to architect a customer engagement platform that integrates additional communications channels and embraces additional SaaS capabilities, for example a Customer Data platform.
Adrian Benić, Chief Product Officer at Infobip said: "In the ever-changing field of communication, customers are always seeking options for faster and easier connections with organisations and brands. CPaaS has become one of the most valuable tools in the business landscape and an important growth industry as a result. Aware of the impact CPaaS has had on industry and CX, we're proud to be seen as a major player in this space and to have been named a Leader in Omdia's CPaaS Universe. Infobip is committed to staying ahead of the changing trends in the marketplace and will continue to add new capabilities and work with customers to surface valuable use cases and deliver the tools they need to be successful in a hyperconnected environment".