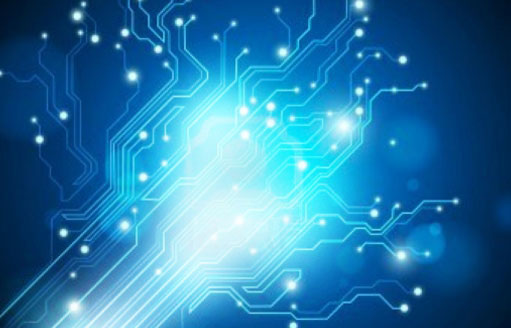 Mirantis, a pure play OpenStack company, has acquired a $100 million investment from Goldman Sachs.
Last year, the company received $100 million in Series B funding, and now with the new funding from Goldman. The company has also forged a strategic technology and investment collaboration with Intel, which through Intel Capital, actually led the fresh round of investment in the company.
Alex Freedland, Co-founder and President, Mirantis, said, "With Intel as our partner, we'll show the world that open design, open development and open licensing is the future of cloud infrastructure software. Mirantis' goal is to make OpenStack the best way to deliver cloud software, surpassing any proprietary solutions."
Diane Bryant, Senior Vice President and General Manager, Data Centre Group, Intel, said, "Our investment in Mirantis is the next step in bringing open cloud infrastructure to the entire industry as part of Intel's 'Cloud for All' initiative. As enterprises embrace public, private and hybrid cloud strategies, they need choices in their infrastructure software. OpenStack is an ideal open solution for cloud-native applications and services, and our collaboration with Mirantis is well placed to ensure the delivery of critical new enterprise features helping to create of tens of thousands of clouds."
Mirantis and Intel will work on adding increased capabilities for enterprise deployments.  Some of the areas the two companies will work on include: performance at scale, storage, network integration and support for big data. "Addressing these technology challenges will expand the use of OpenStack and ease adoption for Mirantis and Intel customers," announced the company in a press statement.
The statement also emphasised that as the cloud becomes omnipresent, there is a looming danger that a large number of data will be controlled, and used, by mega corporations. The only solution to keep our data 'ours' lies in open source.
Freedland also shared the same thoughts on his blog post, "A large open source community can pull together the cumulative resources sufficient to compete with the incumbents. The most successful ones use the right blend of leadership and anarchy. They attract the free thinkers that we need to drive innovation, yet have enough discipline and focus to deliver an open computing platform that can be easily consumed and operated. This allows for the whole world to integrate their innovations without worrying that a guard at the door will turn them away."
That's 100 percent true and OpenStack, being an open source project, fits right there. The company is already doing quite well. Mirantis says in a press statement that their top line revenue grew 150 percent year-over-year and they added more than 70 new enterprise customers.
The company recently opened new offices in Amsterdam, Austin, Grenoble, Hong Kong and Tokyo. With the fresh round of investments, Mirantis is becoming a very influential OpenStack player. The company is planning its IPO soon and these developments only strengthen its position as a serious OpenStack player.
Originally published on ITworld. Reprinted with permission from IDG.net. Story copyright 2023 International Data Group. All rights reserved.