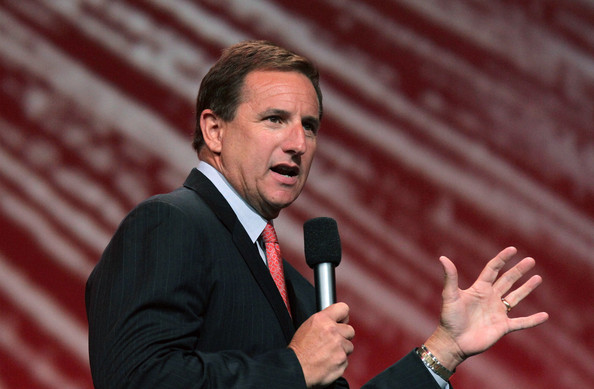 Oracle has announced plans to expand its cloud infrastructure footprint, with a new data centre in Saudi Arabia.
The company's expansion plans include the opening of 12 new data centre regions and increase the breadth and depth of Oracle Cloud services available across Asia, Europe, and the Americas.
The firm had previously announced plans to build a data centre in Abu Dhabi, which is yet to be completed.
"The future of IT is autonomous," said Oracle CEO Mark Hurd. "With our expanded, modern data centres, Oracle is uniquely suited to deliver the most autonomous technologies in the world. As we invest, our margins will continue to expand. And with our global data centre expansion, we are able to help customers lower IT costs, mitigate risks and compete like they never have before."
The regional expansion of Oracle's cloud footprint will include locations in Asia including China, India, Japan, Saudi Arabia, Singapore, and South Korea; Europe including Amsterdam and Switzerland; and North America including two in Canada and two new US locations to support U.S. Department of Defence workloads.
The announcement follows the launch of Oracle research which revealed that two thirds of respondents from Saudi Arabia (66 percent) believe Infrastructure-as-a-Service (IaaS) makes it easier for businesses to innovate, up from 62 percent Q3 2016.
Nearly half of respondents from Saudi Arabia (49 percent) found their organisation is already experiencing improved productivity from their migration to cloud, while 60 percent said it has significantly reduced the time to deployment for new applications and services.
The study also revealed that 60 percent of businesses in Saudi Arabia believe companies not investing in IaaS will struggle to keep up with those that are, while 40 percent say IaaS is already delivering a competitive advantage.
Last month, Oracle hosted its inaugural AI Summit at the St Regis Hotel in Dubai, which discussed the potential for automation in the UAE.