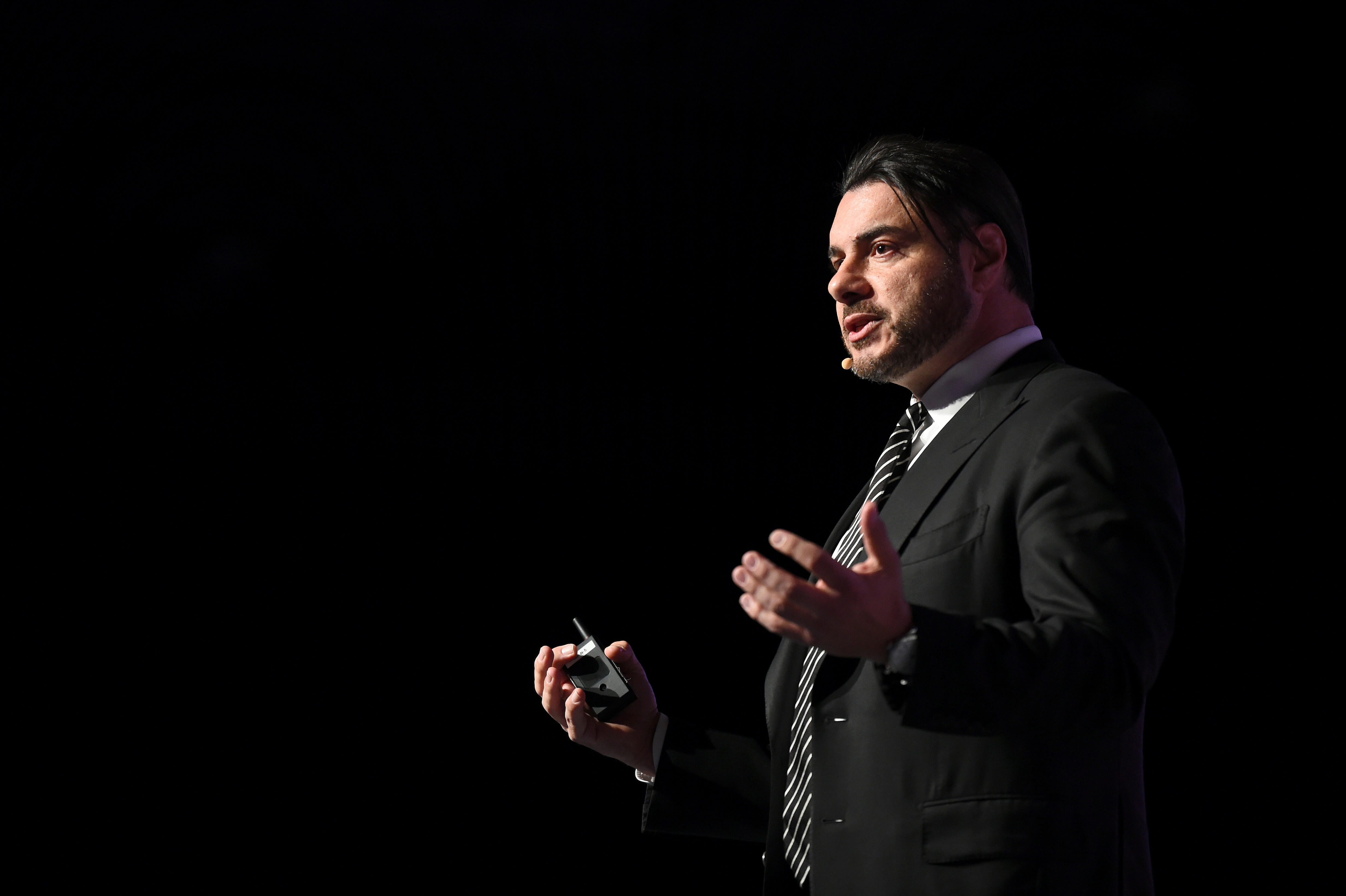 The head of Oracle's cloud business group has said the firm offers greater openness and variety than its largest cloud competitors, and that the battle for platforms and software on an as-a-service model has just begun.
Steve Daheb, senior vice president for Oracle Cloud, was speaking to tahawultech.com at the firm's first ever Dubai OpenWorld conference at Dubai World Trade Centre.
"The infrastructure-as-a-service market is not a case of a ship having sailed – it's early days," he said. "Everyone keeps trying to declare winners in cloud but it's still so early.
"The forecast for the applications market in the cloud is huge. We've spent a decade working on retooling our applications so that they can be provided in the cloud."
Daheb went on to underline how Oracle's strong track record in the database arena and its fondness for open systems gave it an advantage over IaaS leader Amazon Web Services.
"Amazon Web Services is trying to get into the database space and databases that run core apps like ERP, but infrastructure is only one part of offering a solution," he said. "Amazon has very closed systems. You can run an Oracle database on Azure or Oracle, but an Amazon database can only run on Amazon.
"Rather than having things isolated in different apps, we want to pool things together. We've done integrations at the application, data and network layers for years, and ours will be a multi-cloud strategy. We're ensuring our cloud works with legacy on-premise environments.
"Cloud has moved from the 'what' and 'why' to 'how' – it's now a case of 'I get it, let's do it'. If you look at the public sector in particular, pressures on budgets mean that necessity is the mother of invention."
Daheb moved on to discuss how organisations can manage their expectations around moving to cloud platforms, and initiating technological change at large.
"Authentically, there's not one good answer about how long customers should take to move to cloud and at what pace they need to digitally transform," he said. "Customers are taking a thoughtful approach as to which applications make sense to move and when. It's easy to adopt new HCM, but you may have legacy ERP which you won't move. You may want to shift out of your data centre.
"Whatever their pace is, we'll support it. We go back decades for database versions, and aren't rushing our customers in any way. That puts us in a unique position. We'll work alongside them, which isn't true for other vendors.
"AWS offers cloud or cloud, but we can provide on-premise solutions with a thoughtful bridge to cloud. There aren't many people who shut down switch and move overnight. AWS has traditionally been in storage and compute, but for us, we see things being seamlessly integrated."