Oracle has announced a series of major innovations across the cloud platform that are designed to give organisations the confidence they need to run their most critical applications in the cloud.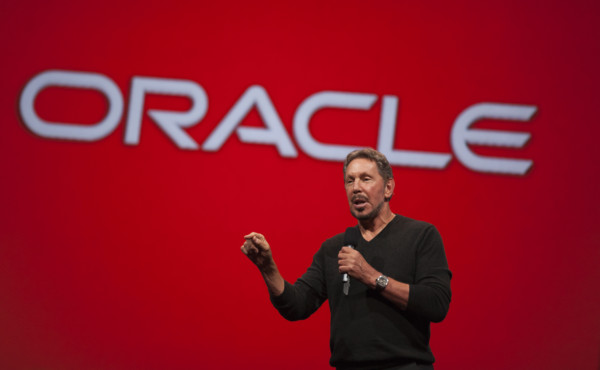 At the heart of the company's Platform-as-a-Service (PaaS) is Oracle's new Database-as-a-Service (DBaaS). The new Database 12c Release 2 is being made available in the cloud first, providing businesses of all sizes with access to the database technology in a cost-effective and flexible cloud environment.
The database is fully compatible from entry-level to the largest database workloads and enables businesses to take advantage of on-premise-grade capabilities to run database development, small to mid-sized business and departmental applications, as well as enterprise applications in the cloud.
Oracle has also unveiled new offerings including comprehensive tools for all application development models. This includes simplified migration and extension of enterprise workloads in the cloud, tools for cloud native, and low-code development.
These announcements come at a time when many organisations have found themselves wanting to leverage the cost and simplicity of the cloud but have yet to make the move. Concerns about security, scale and complexity, uncertain migration paths, fragmented tool sets, and inconsistent user experiences have left many businesses sitting on the side-lines in search of a cloud offering with the on-premise-grade capabilities enterprise IT requires.
"Oracle cloud platform enables developers, IT, and line of business leaders to easily leverage the cloud for any workload," said Thomas Kurian, President, Product Development, Oracle. "The cloud platform offers an integrated offering across IaaS, PaaS, and SaaS, because that's what the enterprise customer demands. Oracle makes it easy to run our open standards based Platform-as-a-Service in the public cloud with high performance and availability."
Building on its multi-tenant architecture and in-memory technology, Oracle's flagship database hopes to exceed today's requirements and future-proof enterprise against the exponential data sprawl of tomorrow, with faster analytics workloads and unrivalled support for database magnitudes up to hundreds of terabytes.