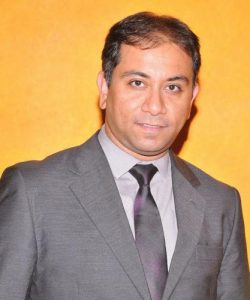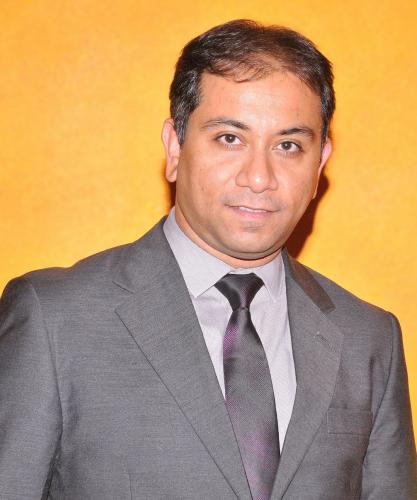 Paladion, a global cybersecurity provider, has announced its participation at the Kingdom Digital Enterprise Transformation Show (KDS 2017), the Saudi Arabia's biggest digital transformation show that will be held in the capital city of Riyadh at Burj Rafal, Hotel Kempinski on 7th and 8th November 2017.
The Kingdom Digital Enterprise Transformation Show is primarily created to support the Digital Transformation Movement within the Kingdom of Saudi Arabia in line with the Saudi Vision 2030 and National Transformation Program 2020 launched under the guidance of H.R.H Prince Mohammad bin Salman bin Abdulaziz Al Saud with a common theme: Transform or Be Left Behind!
The show is aimed to bring C-Level people together from all across the Kingdom to discuss, learn and experience the most innovative cutting-edge technologies available in the world, according to the statement released.
Paladion is set to present its Managed Detection and Response (MDR) service. The company offers a fully managed service that enables enterprises bring their cost down, while enhancing their cybersecurity by leveraging Paladion's leading big data analytics and incident response platform.
Cybersecurity is key to generate the momentum towards digital transformation and to discuss the importance of security analytics for faster detection and response to cyber-attacks, Paladion's pre-sales head for MEA, Rajesh Gopinath will take the centre stage during show to underline the advantages that the firm's Next Gen MDR service offers to its customers across the globe.
Amit Roy, executive vice president and regional head, EMEA, Paladion, said, "We are proud to be part of this show, and are totally committed to the digital transformation of Saudi Arabia. We extend our support to all the organizations in the country to counter the challenge posed by cyber security to them. Our Managed Detection and Response Service will enable Saudi enterprises to embark on a new journey of transformation by enhancing their cyber security with improved threat detection and response mechanism to threats like never before."